22 April 2020
A state of innovation: new episode on state-driven innovation during COVID-19
As governments grapple with the COVID-19 outbreak, we discuss the role innovation can play in helping to tackle pandemics in the latest WORLD: we got this podcast.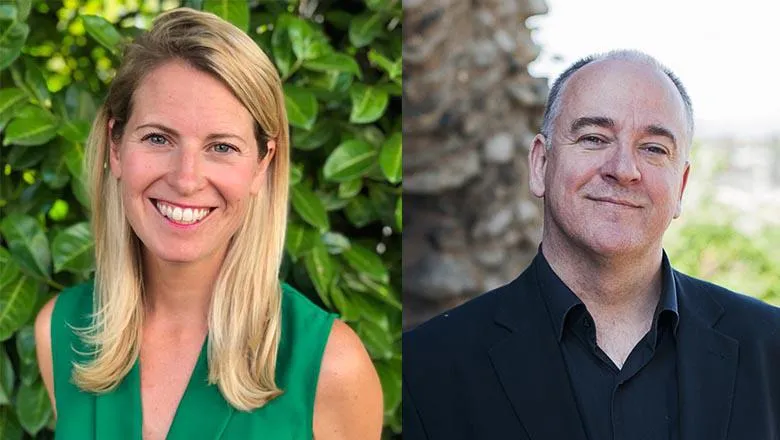 Governments around the world have chosen different approaches to testing and some have been more active than others in driving innovative approaches to mobilising people in response to the current pandemic.
Dr Robyn Klingler-Vidra, Senior Lecturer in International Political Economy and Professor Kerry Brown, Director of the Lau China Institute discuss the lessons already learnt from counterpart governments in Asia.
In the episode – an edited version due to technical issues while working remotely – Dr Klingler-Vidra discusses the success Viet Nam has had in mitigating the spread of COVID-19, despite limited resources.
 "The Vietnamese Government was really proactive. They jumped into the status of high alert in the very beginning of January – just days after the virus was reported in Wuhan.
"The Government has [also] been leading an early, strong charge in using traditional media platforms, and also social media platforms."
Viet Nam currently has a total of 267 cases and no deaths reported. The country has also made headlines for producing effective and affordable test kits.
"The State is the mobiliser, the convenor. The Vietnamese state could be the virologist early on so that there was the chance to develop local, affordable test kits in time."
As for the future, Dr Klinger-Vidra sees the state driving inclusive innovation that benefits the whole of society.
"The post-COVID state, I think, will have a more explicit role in setting the social purpose for national innovation systems."
"I think, [it] will have more authority in its voice, [outlining] what's the purpose of innovation for society."
Meanwhile in China, Professor Brown identifies the challenges of the state mobilising innovation.
He notes the use of technology, such as apps and social media, to track people's movements and cases.
"The problem with this type of technology is that there aren't great restraints on data sharing and privacy in China."
Yet, we are still to see whether China has the capacity, not just the ability, to share data and collaborate with the outside world.
"The virus has been an opportunity for researchers in China to work with the outside world, and the politics has not really gone into the laboratory as yet."
You can find this and previous episodes of  WORLD: we got this on all the main podcast platforms. 
If you enjoyed this episode or any others, please rate and review us on your preferred podcast provider. It really helps us reach more listeners with we can address big global challenges.
In this story