01 January 2016
A timeline of King's poets
John Keats is one of King's most famous alumni, but did you know he was just the first in a long line of excellent verse writers? Here we highlight just a few of the brilliant poets to have passed through our doors, from those breaking new ground today and stretching back more than two centuries.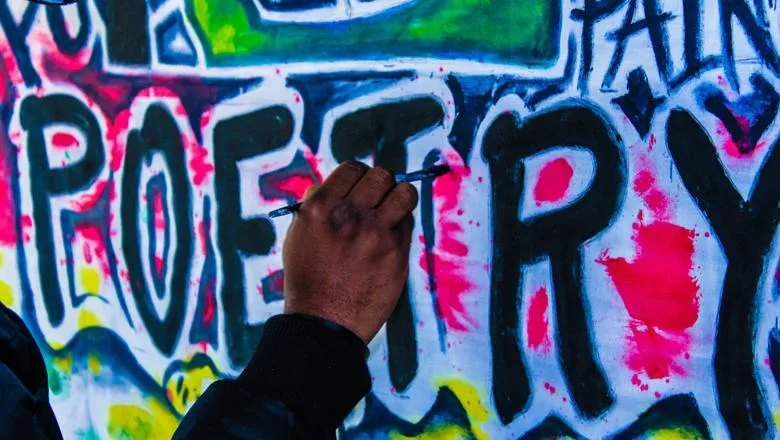 Sabrina Mahfouz (Classical Studies with English, 2005) is a poet, playwright, performer and writer. She was named one of the Top 10 under 40 at the King's Distinguished Alumni Awards 2018. Check out her video for 'London's Wardrobe'.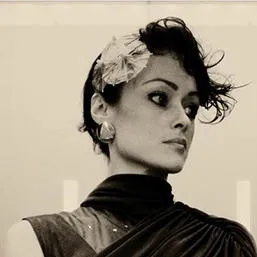 Sabrina Mahfouz
Jane Draycott (English, 1975) is an award-winning poet, translator and audio artist. She teaches Creative Writing at Oxford University and the University of Lancaster.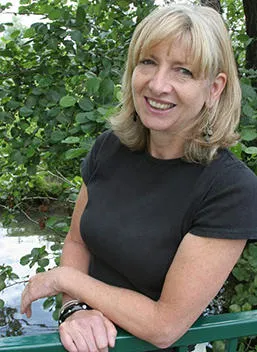 Jane Draycott by Jemimah Kuhfield.
John Stammers (Philosophy, 1988) took up writing poetry in his 30s. Interior Night (2010), Stammers' third collection, includes 'A Dramatic Monologue', his take on fellow alumnus, John Keats.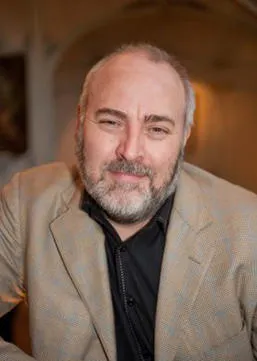 John Stammers. Copyright The Poetry Society.
Bill Griffiths (MA English, 1984, PhD Old English, 1987) (1948-2007) was a poet and Anglo Saxon scholar. A prolific writer, Bill drew heavily on a wide range of dialects in his work.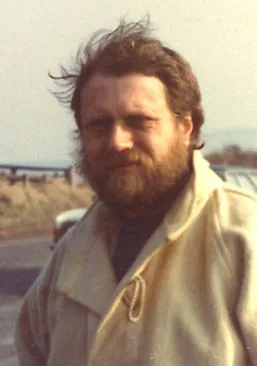 Bill Griffiths by Robert Cadsselton Clark
Maureen Duffy FKC (English, 1956) is a lesbian icon and the author of more than 30 published works of fiction, non-fiction, poetry and plays. She graduated in English from King's in 1956 and became a Fellow of the College in 2002.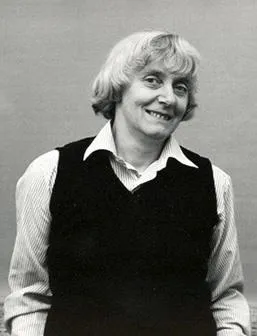 Maureen Duffy by Jerestine Philomina Antony from Wikimedia Commons
Dannie Abse (Medicine, 1950) (1923-2014) wrote poetry at the same time as maintaining his thirty-year career as a specialist at a chest clinic, though he said, 'I like to think I'm a poet and medicine is my serious hobby.'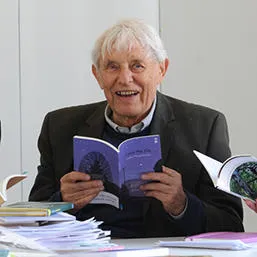 Dannie Abse
Radclyffe Hall (1880-1943) was a student of the Ladies Department at King's in Kensington. She is best known today for her novel The Well of Loneliness, a ground-breaking work in lesbian literature. However, she began her writing career as a poet and published five collections of verse during her life-time.
Radclyffe Hall
Thomas Hardy (1840-1928) studied modern languages as an evening class student at King's from 1865 to 1866. Perhaps best known as the author of Tess of the d'Urbervilles, Far from the Madding Crowd and Jude the Obscure, Hardy was also a life-long poet who had a significant influence on many twentieth-century poets.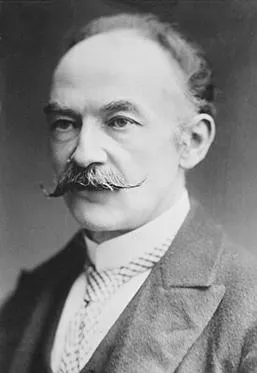 Thomas Hardy
Finally, no list of King's poets would be complete without John Keats (1795-1821). Keats trained as a surgeon-apothecary at Guy's Hospital Medical School before becoming one of the most significant English Romantic poets.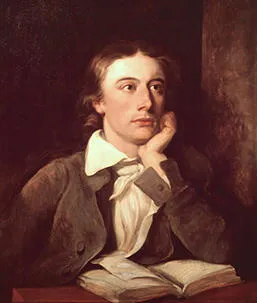 John Keats
With vibrant literature, poetry and creative writing societies still active at King's, we're sure it won't be long before we have a few more names to add to this timeline.