05 June 2018
A1RHD demo
Nikon's new A1RHD confocal microscope will be housed at the NIC until June 21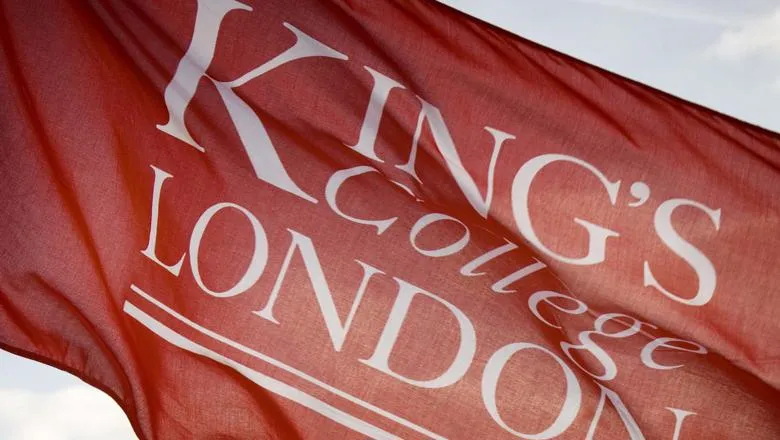 Nikon A1R HD Workshop at the Nikon Imaging Centre @ King's7th – 21st June
Nikon will be holding a workshop at the NIC@King's, to introduce the new A1R HD High Definition Resonant Scanning Confocal system.
For more information or to book a time slot on the workshop please contact:Emily Doyle Email: emily.doyle@nikon.comNEW High Definition 1K Resonant Scanner:
High Speed – 30 fps at 512 x 512 pixels/ 420fps at 512 x 32 pixels
High Definition – finely detailed images at max resolution of 1024x1024 pixels (15 fps)
Multicolour– Up to 5 channel (4 channel episcopic & diascopic) simultaneous imaging possible. 405, 488, 561, 640 nm lasers available on demo system.