13 October 2020
Academic and author to join King's as visiting professor
An academic and author who has helped shape policy for the UK Government will be joining King's College London.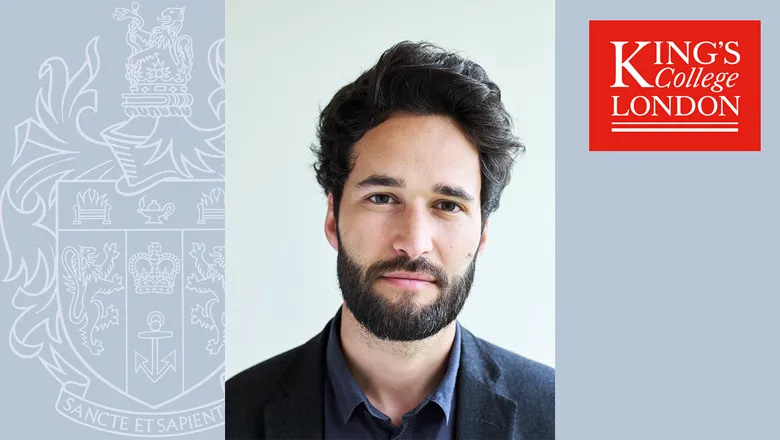 Daniel Susskind will join as visiting professor.
Dr Daniel Susskind will take up a post as visiting professor in the Department of Political Economy and will also work closely with the Policy Institute at King's.
Daniel has served as a policy adviser in the Prime Minister's Strategy Unit, as a policy analyst in the Policy Unit at 10 Downing Street, and as a senior policy adviser in the Cabinet Office.
He is also the co-author of the best-selling book, The Future of the Professions, and the author of A World Without Work (published January 2020), which was described by The New York Times as "required reading for any potential presidential candidate thinking about the economy of the future".
His TED Talk, on the future of work, has been viewed more than 1.5million times.
Daniel said: "I am delighted to be joining the Department of Political Economy and the Policy Institute at King's College London. There has never been a more important time for academics and policymakers to work closely together."
Dr Andrew Blick, head of the Department of Political Economy, said: "Daniel's research into artificial intelligence and the future of work is compelling and will only become more relevant as the pace at which technology shapes the world around us grows. We are excited to be welcoming Daniel to the department and look forward to drawing on his experience."
In this story
Head of the Department of Political Economy and Professor of Politics and Contemporary History