20 February 2023
Academic appointed to role with leading think tank
A King's College London academic has been announced as the new chair of one of the UK's leading anti-racist think thanks.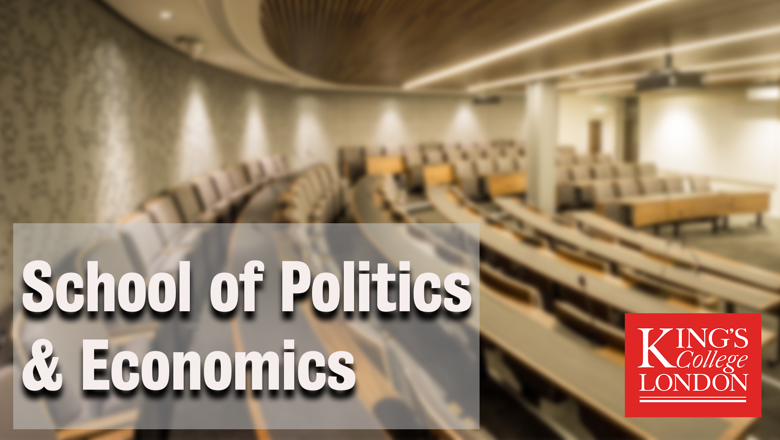 Dr John Narayan, senior lecturer with the Department of European and International Studies, will succeed Colin Prescod as the chair of the Institute of Race Relations (IRR).
The IRR was established as an independent educational charity in 1958 to carry out research, publish and collect resources on race relations throughout the world. In 1972, the organisation transformed from an academic institution into a think tank and it has remained at the forefront of research and analysis informing social justices issues in the UK and around the world since then.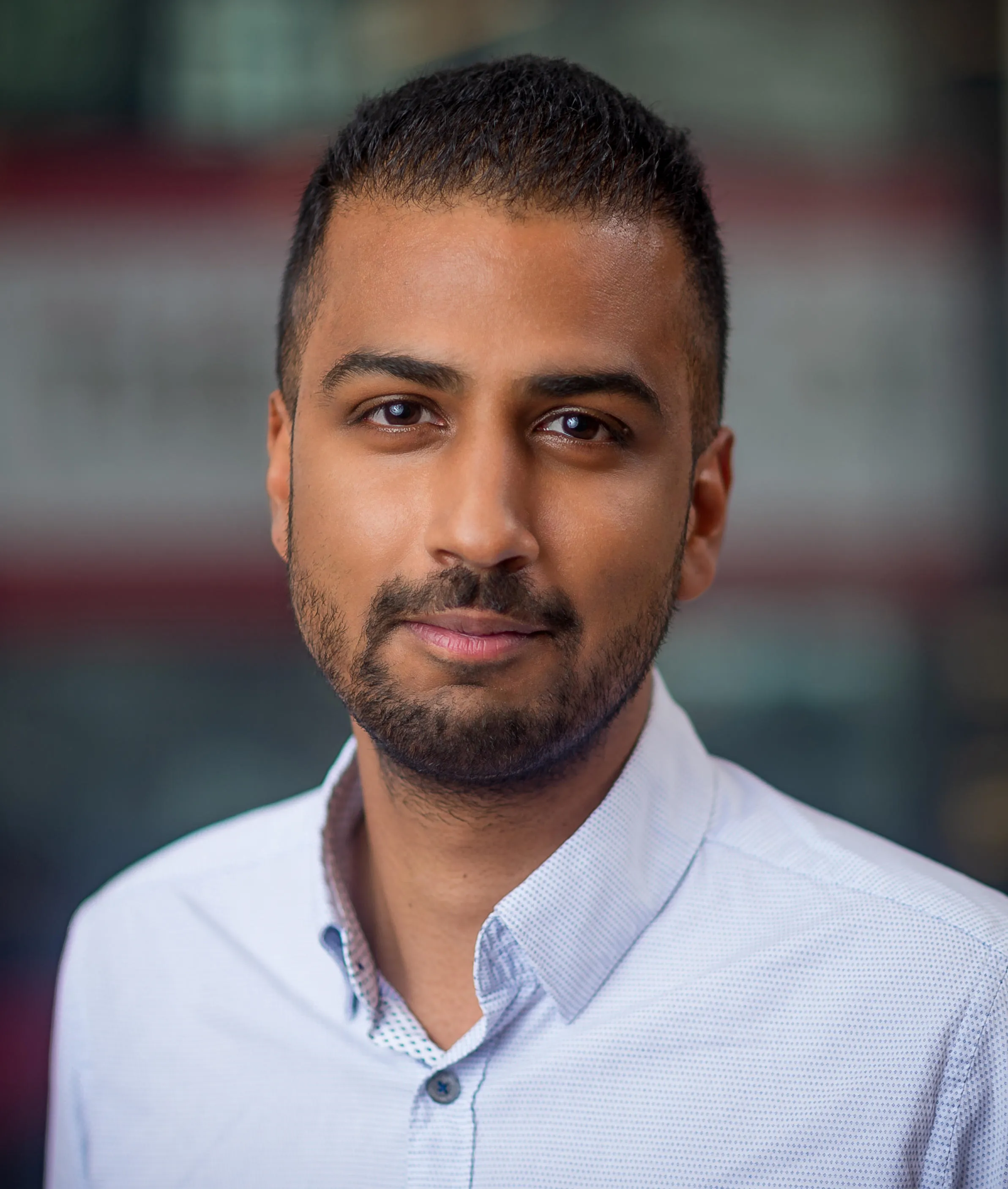 Dr Narayan said: "It has been such an honour and privilege to get to know Colin and the amazing staff at the Institute of Race Relations and I look forward to working closely with them in my new role as chair. As ever, the people we are writing for are the people we are fighting for."
Dr Narayan joined King's in September 2019 having previously held a lectureship in sociology at Birmingham City University. Prior to this he was a Leverhulme Early Career Fellow in the Department of Sociology at the University of Warwick.
In this story