20 January 2022
Academic chairs event at leading policy institute
King's academic, Dr Russell Foster acted as chair at a special Chatham House event on independence movements in Europe.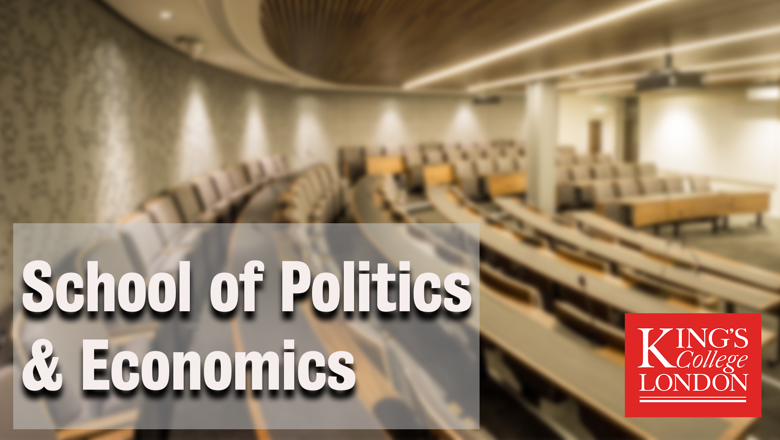 Dr Russell Foster chaired the event.
Dr Foster, a lecturer in British and European politics, was joined by Victoria Alsina, Catalan minister for foreign affairs; Alyn Smith MP, foreign affairs spokesman for the SNP; and Professor Marc Weller, from the University of Cambridge.
The online panel event took place in November and saw panellists discuss what's next for independence movements in Europe, with a focus on the developments in Catalonia and Scotland.
Dr Foster, from the Department of European and International Studies, said: "In recent years, we've seen that Catalonia has been leading the call for independence but Catalonia is far from unique in the European context, there are many others who are wishing to redraw the map of the continent to reflect new political priorities.
"We have the New Flemish Alliance in Belgium, Corsican independence, and movements for Bavarian independence in the Republic of Germany.
"Now, in the aftermath of the global coronavirus pandemic, we have seen calls for independence, which were being sidelined in the global emergency, starting to return and are once again becoming the dominant issue in Spanish Catalan, Scottish and British politics."
Chatham House is an independent think thank and policy institute that was founded in the 1920s. 
Read more
You can find out more about Chatham House here.
In this story