29 June 2021
Academic is guest editor for special journal edition
A new special edition of the Journal of Contemporary European Research was guest-edited by a King's College London academic.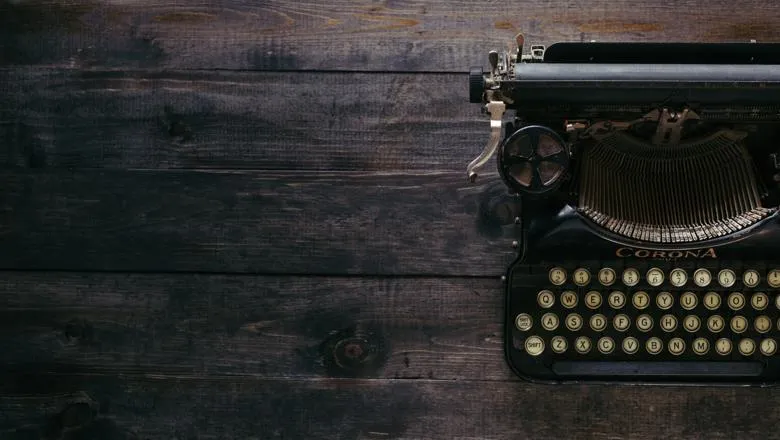 The special issue focuses on the European Union.
The new issue, The Limits of EUropean Legitimacy: On Populism and Technocracy, features a series of articles from leading European scholars which focus on questions of the EU's legitimacy in the aftermath of structural and spontaneous crises.
The issue was compiled by Dr Russell Foster, from the Department of European and International Studies at King's, with Dr Jan Grzymski (University of Warsaw) and Dr Monika Brusenbauch Meislová (Masaryk University).
In the issue, the editors note: "Since the special issue's conception, the unanticipated pandemic, and responses from the EU and its member states starkly illuminated debates on how the EU should operate, the limits of its power and the limits of its popular legitimacy.
"The era of passive consensus has been replaced by claims of legitimacy based on active expert-informed intervention, alongside populist claims of the EU's inherent illegitimacy as an undemocratic technocracy.
"As such the special issue's objective is to critically analyse manifold ways in which the populist-technocratic divide is narrated and performed in different regions, disciplines, and social and political systems in an era of growing internal and external challenges to the union."
You can read the special edition here.
In this story