07 September 2020
Academic is honoured with top national prize
An academic has been recognised for his contribution to research and teaching with a prestigious national award.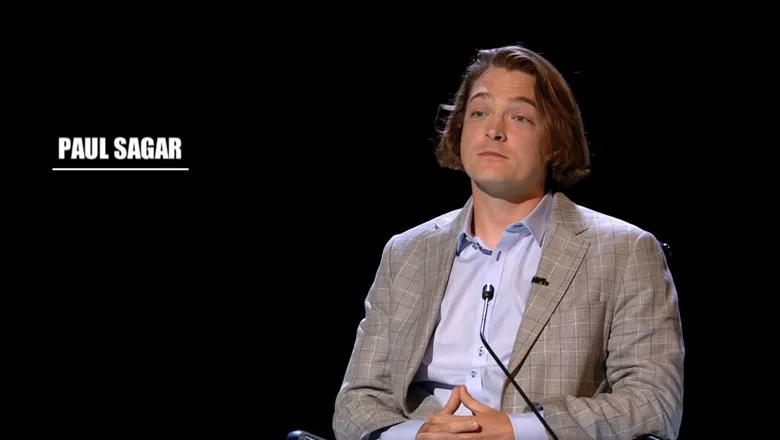 Dr Paul Sagar
Dr Paul Sagar, a Lecturer in Political Theory, received the early-career prize from the Britain and Ireland Association for Political Thought (APT), in recognition of his work promoting the discipline through teaching and research.
Dr Sagar, from the Department of Political Economy, said: "I am delighted and honoured to receive this award but would like to thank the numerous colleagues and friends in the field whose support I have been privileged to receive over the past 10 years. Without them, I would never been able to produce the work that has been recognised here."
Established in 2008, the APT represents and promote the study of all political thought found across academic disciplines, encompassing work in political science, philosophy, history, law, sociology, economics, cultural and literary studies.
Dr Sagar was described by the APT judges as an "inexhaustibly energetic and tremendously impressive scholar and teacher".
They said: "His work focuses on the history of political thought, but Dr Sagar also works in contemporary political theory, arguing that the 18th century's questions are still very much our questions and that the best political thinking still has much to learn from the past masters of the Scottish Enlightenment."
Earlier this year, Dr Sagar appeared on the BBC's quiz show Mastermind, his special subject being 'the life and works of Adam Smith'. Dr Sagar's first book, The Opinion of Mankind: Sociability and the Theory of the State from Hobbes to Smith, was published by Princeton University Press in 2018, and he has recently completed the manuscript of his second, Adam Smith Reconsidered: History, Commerce, and the Foundations of Modern Politics.
Alongside Dr Sagar, there were also awards for Dr Matt Sleat (University of Sheffield) in the mid-career category, and Dr Teresa Bejan (University of Oxford) in the early-career category.
In this story