11 September 2023
Academic joins panel at international trade union event
A King's academic was invited to speak at a panel event organised by international trade unions in preparation for the G20.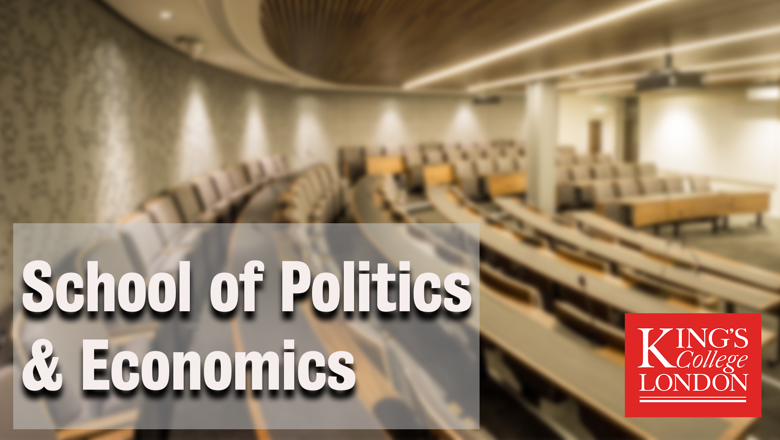 Professor Engelbert Stockhammer was among panellists for an event at the L20 Summit which was held from 4-5 September and organised by the International Trade Union Confederation and the Trade Union Advisory Committee.
The summit offers the opportunity for trade unions representing members of G20 nations to ensure the interests of workers are recognised and feed into decisions made by world leaders at G20 summits.
Prof Stockhammer, from the Department of European and International Studies at King's, spoke about the opportunity for wage-led growth alongside Nicolas Schmit, the European Union's commissioner for jobs and social rights, and Thea Mei Lee, from the US Department of Labour.
In this story