22 October 2020
Academic talks all things referenda on national radio show
The past, present, and future of referendums in the UK was up for discussion as a King's College London academic featured on a national radio show.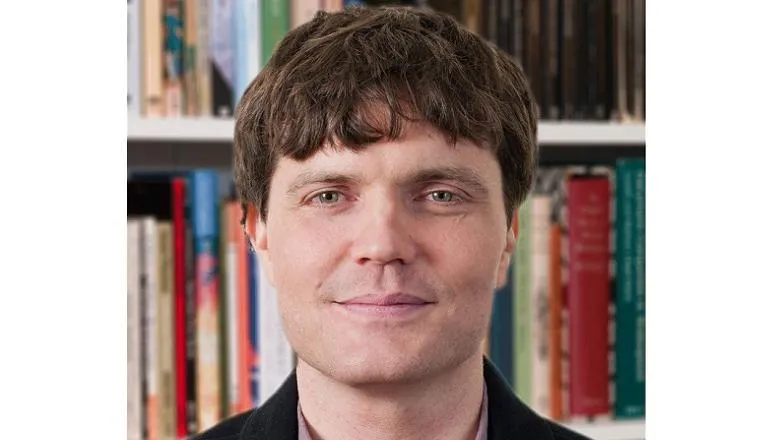 Dr Andrew Blick
Dr Andrew Blick, head of the Department of Political Economy, was a guest on LBC's Clive Bull show on 17 October, with the host posing a series of questions on the history and functions of referenda.
Dr Blick touched on the merits of running referendums alongside elections, the subjects UK referendums have tended to cover, and the future relationship between technology and voting.
You can listen to the interview in full below.
(Audio courtesy of LBC Radio)
In this story
Head of the Department of Political Economy and Professor of Politics and Contemporary History