31 January 2022
Academic will advise on national archives in new post
A King's academic has been appointed to a new role which will see him advise the government on access to public records and archives.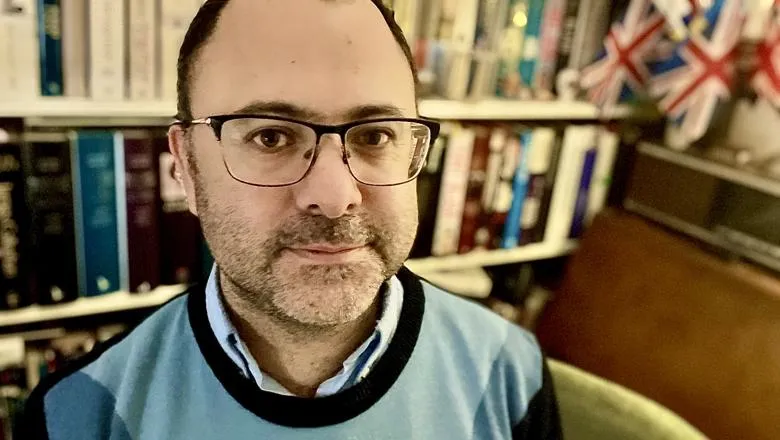 Dr Nigel Fletcher
Dr Nigel Fletcher has taken up a post with the Advisory Council for National Records and Archives, which provides guidance to the Secretary of State for Digital, Culture, Media and Sports on issues relating to access to public records.
The independent body has 17 members and also represents the public interest in deciding what records should be open or closed.
Dr Fletcher, a teaching fellow in the Department of Political Economy at King's, will serve a four-year term, until January 2026, and is one of three new appointees to the council, alongside former civil servant Sir David Natzler and Jonathan Scherbel-Ball, a barrister who specialises in media and information law.
You can read the official announcement in full here.
In this story