07 October 2020
Academics appear before committee of MPs to discuss ambitious project
Academics from the Department of Political Economy appeared before a committee of MPs to discuss an ambitious project focussed on democratic reform in the UK.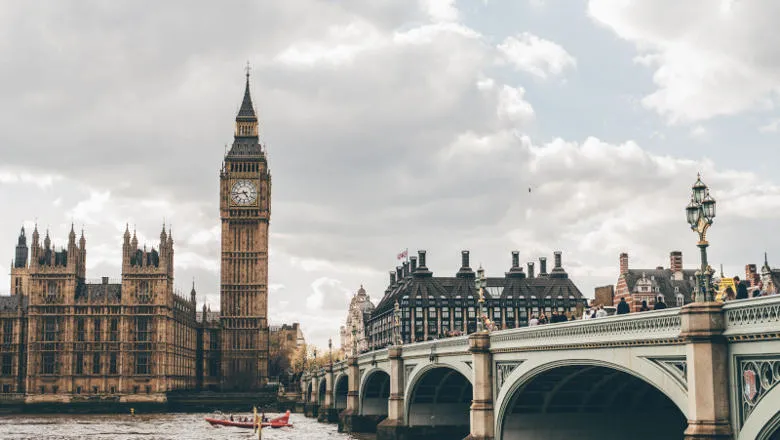 The academics appeared before a committee of MPs.
Dr Andrew Blick and visiting professor Graham Allen were invited to answer questions on their proposal for a Citizens' Convention on UK Democracy from members of the Public Administration and Constitutional Affairs Committee on 6 October.
The project launched in 2019 with support from the Joseph Rowntree Charitable Trust and Joseph Rowntree Reform Trust and has been looking at how a convention might work, with the ultimate aim of "forging a new partnership between our elected representatives and the people".
The project has the backing of a cross-party group of MPs and will aim to develop a set of recommendations for reform to the UK's democratic institutions which have widespread support from both the public and elected representatives.
You can find out more about the project here.
In this story
Head of the Department of Political Economy and Professor of Politics and Contemporary History