11 March 2021
Academics' article re-opens debate into future of international alliance
An article co-authored by a King's College London academic has helped re-ignite the debate around South Korea's membership of an international coalition.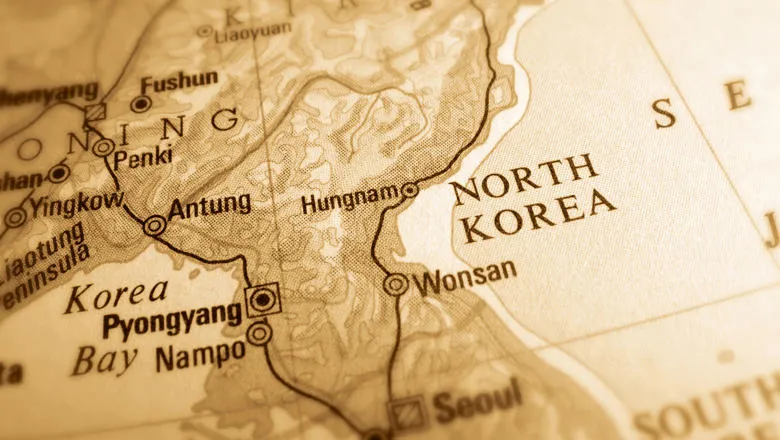 An article helped re-ignite the debate around South Korea's membership of 'the Quad'.
Dr Ramon Pacheco Pardo, from the Department of European and International Studies, and Jihwan Hwang, a member of the South Korean president's commission on policy planning, published a piece that suggested South Korea was considering joining 'the Quad', an international alliance made up of the US, Japan, Australia and India.
Under former president Donald Trump, Seoul had been reluctant to join the coalition, widely seen as anti-China, but, with the arrival of Joe Biden and an apparent change in stance, Dr Pacheco Pardo and Dr Hwang argued that Korean president Moon Jae-in may be prepared to reconsider, especially if it believes that membership may allow it to influence Mr Biden's foreign policy.
In a piece for The Hill, the authors wrote: "The Moon government is even pondering whether to join a potential Quad+ to show its commitment to the US-Republic of Korea alliance and, indirectly, influence Biden's North Korea policy.
"During the Donald Trump years, South Korea had no incentive to join an anti-China quad. But the Biden administration wants to shift the Quad toward a group of like-minded countries. This is more to the linking of the Moon government, which could see membership of a Quad+ as a means to further strengthen links with the U.S. and gain support for some of its foreign policy goals."
The article was picked up by the Korea-based Yonhap News Agency, which published a follow-up story that ultimately led to questions about membership of the Quad being put to both the government of South Korea and to the US Department of State this week.
In this story
Head of the Department of European & International Studies and Professor of International Relations