25 June 2019
Acts of Random Kindness
David Fosu
Providing students with a platform to serve the community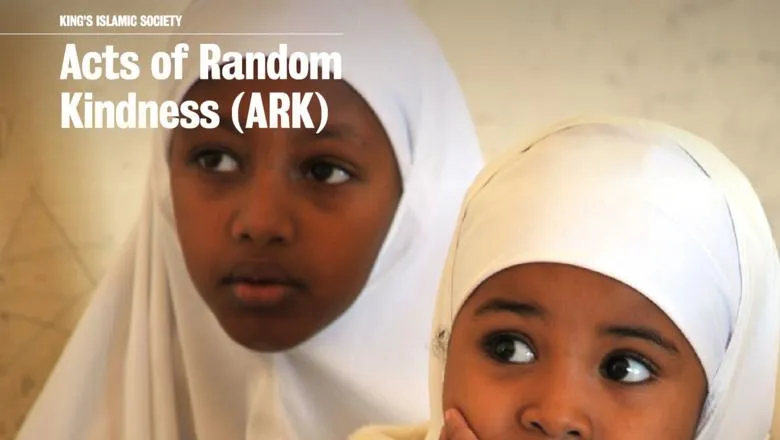 Young women
The Acts of Random Kindness (ARK) Project is an initiative that King's College London's Student Islamic Society (ISOC) launched in 2012. The aim is to provide students with a platform to serve the community.
ARK comprises of four sub-teams that cover areas under which a variety of projects are carried out throughout the year:
• Gifts for change
• Outreach
• Neighbours
• Tackling homelessness
Since its inception, over £2 million has been raised in the UK alone for orphans and needy children, and over 100 institutions take part on an annual basis with interest as far afield as Australia and South Africa.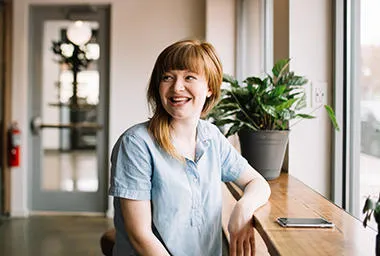 Entrepreneurship is exciting, rewarding but also stressful. This workshop for entrepreneurs explores how entrepreneurs can...