29 May 2020
Alumni reading list
Browse this list of stellar works by King's alumni.
Are you looking for something to help you wind down, take your mind off things, or give you a break from screen time? Look no further. We have put together a reading list of fantastic books written by your fellow King's alumni. Have you read any of them yet?
By Grand Central Station I Sat Down and Wept by Elizabeth Smart (Latin, English, French and Ethics, 1936)
Documenting her turbulent relationship with George Baker this is by far Smart's best-known work. Published in 1945 this cult classic is still as full of passion and conflict as it was then.
Darling by Rachel Edwards (French and English, 1996)
A psychological thriller that charts the fast-evolving relationship between a black British woman, Darling, and her white stepdaughter, Lola. Darling is a novel for dark times and a reminder that love must always win.
The Buddha of Suburbia by Hanif Kureishi (Philosophy, 1977)
Teenager Karim lives with his English mother and Indian father in South London's suburbs. When his father becomes Buddha of Suburbia, enchanting a circle of local followers, Karim's world is suddenly blown wide open. Published in the nineties The Buddha of Suburbia stands the test of time and is as funny and provocative as it was then.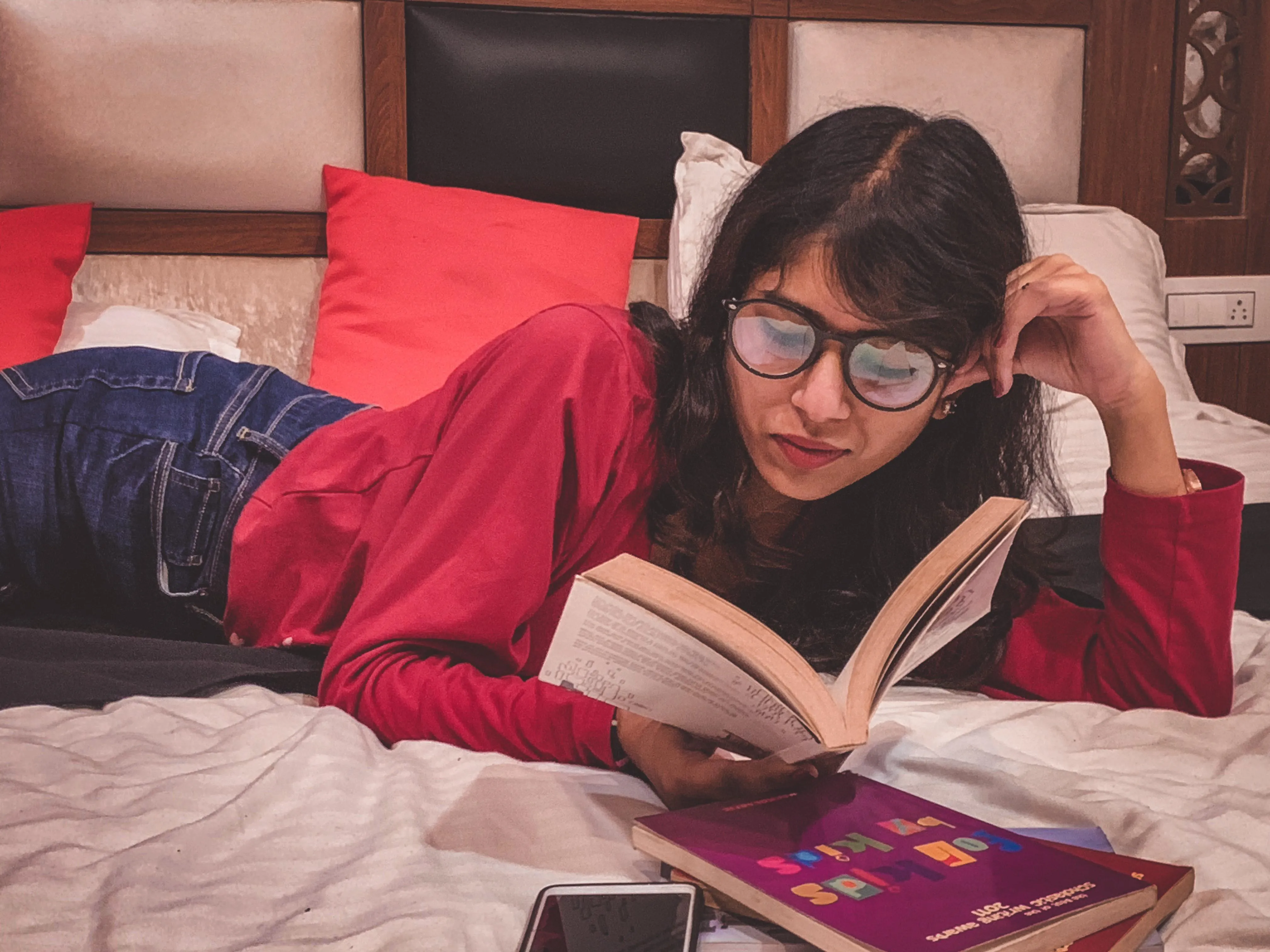 After the Fire by Will Hill (History, 2002)
Inspired by the Waco siege this young adult novel tells the story of Moonbeam, a teenage girl trapped in a dangerous cult. Told in alternating timelines of 'before' and 'after' the fire that changes everything, this story will grip adult readers just as much as teenage ones.
Small Fry by Lisa Brennan-Jobs (Arts, 2000)
In this critically acclaimed memoir Brennan-Jobs shares insight into what it was like growing up as the only child of world-famous inventor and Apple co-founder, Steve Jobs. At times heart-breaking, this beautifully written memoir is an ideal read for those craving non-fiction.
Six Animal Adventures by Michael Morpurgo (French and English, 1967)
For those of you with little ones at home to entertain this charming collection contains six adventures from the animals that live in the farmyard behind the tumble-down barn on Mudpuddle Farm.