31 July 2017
Amazon Women in Innovation Bursary 2017
The Department of Informatics is delighted to be part of the Amazon Women in Innovation Bursary scheme for the second year running. This bursary scheme aims to help young women from less advantaged backgrounds fulfil their ambitions of a career in innovation and technology.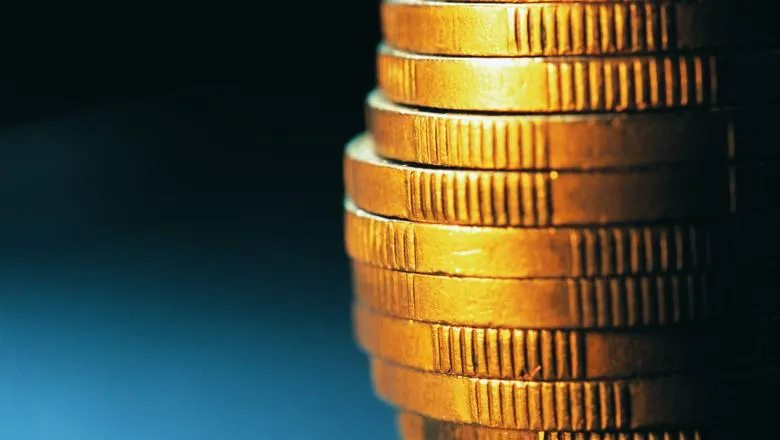 Stack of coins
Female Home UK undergraduate students who are starting in the Department of Informatics in September 2017 and have a household income of £42,620 or less are eligible* to apply for this scheme. Recipients of this award receive £7,500 per academic year and will benefit from mentoring from a female member of staff working at Amazon to help with CV and interview advice. Following their 2nd and 3rd year, award holders will also benefit from guaranteed interviews for internships at Amazon.
Professor Luca Viganò, Head of the Department of Informatics, said: "We're thrilled that Amazon are continuing to make these bursaries available to our students. In addition to the financial support, the mentorship provided by this scheme is incredibly valuable, especially in providing access to professional female role-models in the male-dominated technology sector."
We expect the scheme to be open for applications in September 2017, with a closing date in late October. Once the scheme is open for applications, details will be circulated to students via email and will be made available on the University funding webpages.
* Notes about eligibility  
"household income" refers to your parent(s)'s income, unless you are an independent student, and is determined by the information you submit when you apply for student finance.
When establishing this bursary it went through a compliance process to ensure it complies with the Equality Act of 2010. Where scholarships are restricted according to one or more protected characteristic, such as gender, those restrictions have to be justifiable in terms of the Act and guidance issued by the Charity Commission.
It was agreed by the College that this restriction was a fair, balanced and reasoned step to adjust the negative imbalance of women currently studying and working within the field of Engineering and Technology and Computer Science. This was based on the latest statistics by Women in Science, Technology and Engineering (WISE) for higher education and King's intake from 2009-2015 where the Department of Informatics has the lowest representation of females studying at undergraduate level in comparison to other Departments.