27 March 2020
Announcing the 2020 Geography photography competition winners
Each year, we ask our students to submit photographs from their field trips around the globe.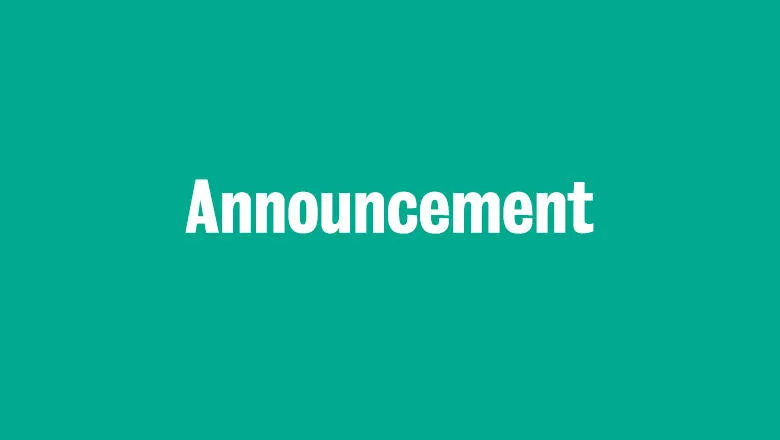 Here are the 2020 winners and runners up:
Category: Foodie
Dim sum
Winner: Alice Wong
Location: Songkhla, Thailand
Description: Vibrant selection of authentic delicacies.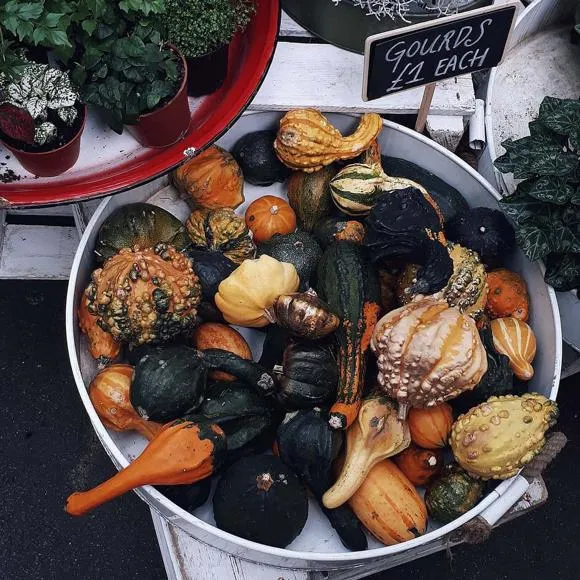 Market
Runner up: Eliana Longo Collins 
Location: Stall in Borough Market, London
Description: Winter gourds for sale in Borough Market.
Category: City culture
Mixed feelings
inner: Jaeran Kim
Location: Cartagena, Spain
Description: The city of Cartagena – once a powerful naval port and now a majorly tourism-driven city. Amongst the tourists, are those who have seen it all – from industrial buildings far off the main coastal line, hidden from the landscape, to intricately designed architecture situated at the heart of Cartagena. The city covered in a thick fog with only the most visually appealing exposed in direct sunlight.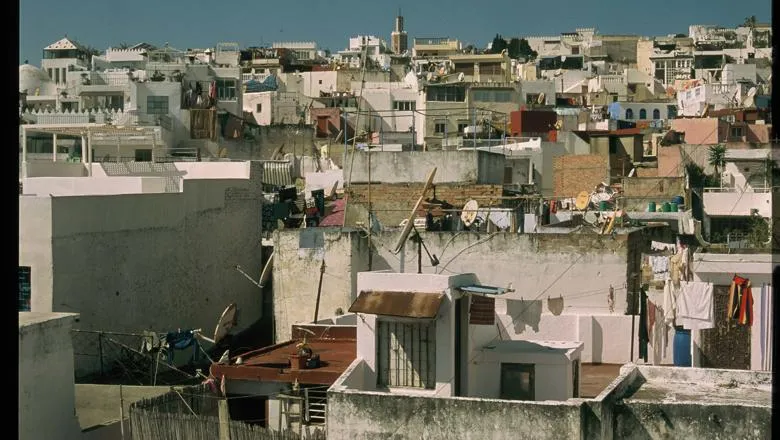 Liminal spaces
Runner up: Valentina Jiménez
Location: Tangier, Morocco
Description: A view of the chaotic skyline of Tangier, a landscape that seems to lie in a liminal space.
Category: Climate change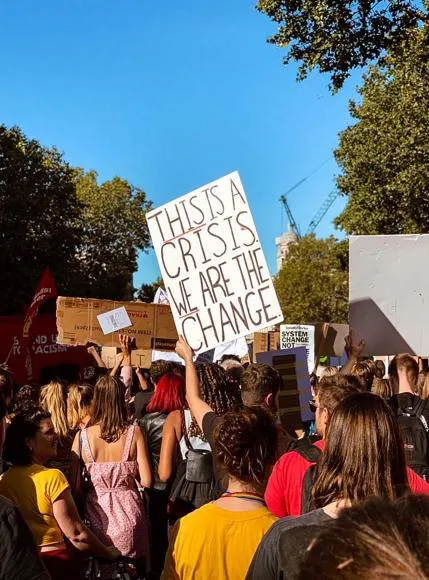 This is a crisis, we are the change
Winner: Sarah Creasy
Location: Westminster
Description: Climate strike, September 2020.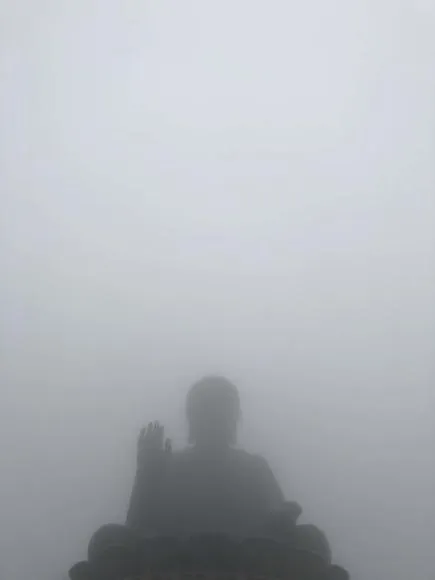 Hidden Buddha
Runner up: Maxwell Clarke
Location: Hong Kong
Description: Under the deep smog in Hong Kong, we can barely make out the historical statue of the Buddha.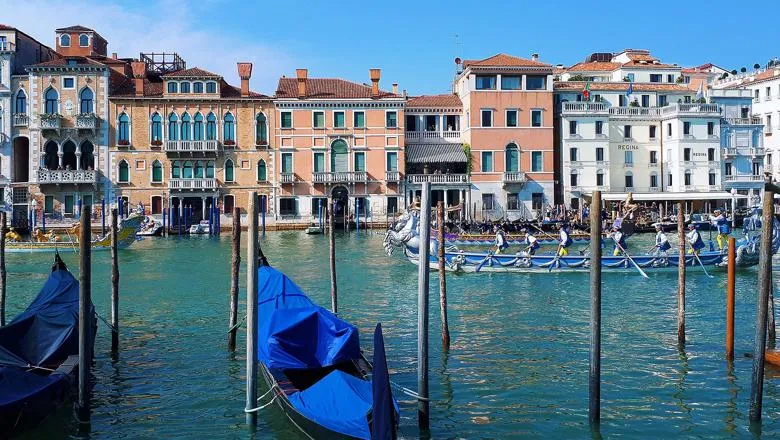 'Venezia non e' Disneyland' (translation: Venice isn't Disneyland)
Runner up: Eliana Longo Colina
Location: Grand Canal, Venice
Description: A reminder of the beauty of this city and how many people it attracts. A reminder that with current climate predictions, by 2100 it is likely to be completely submerged. Venice is not Disneyland, it and its people deserve respect.
Category: Field trips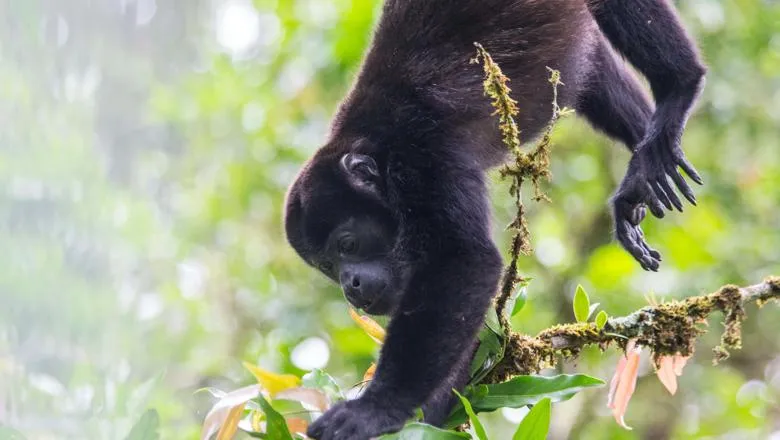 Howler monkey hanging from a tree and eating
Winner: Stefanie Kaupa
Location: La Selva Biological resesarch station, Costa Rica
Description: Howler monkey picking a leaf to eat, or possibly just marvelling at the foliage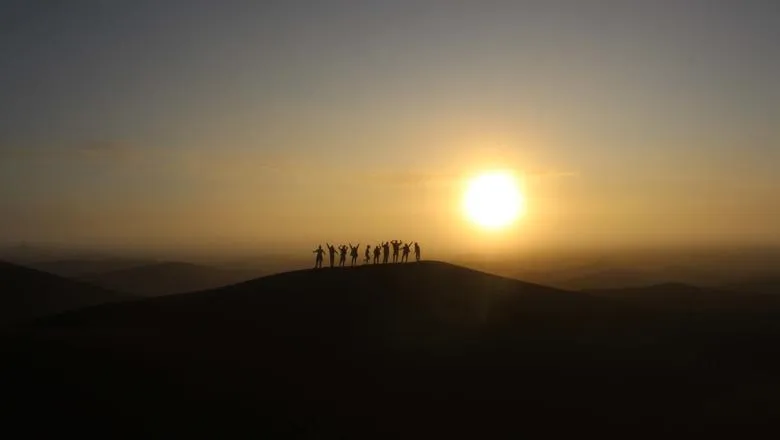 Silhouettes in the Sahara
Runner up: Heather Needham
Location: Sahara Desert, Morocco
Description: This photograph was taken on the Geography BSc second-year field trip to Morocco. We ate Moroccan tajine, spent a night in the desert and woke up to this breath-taking view!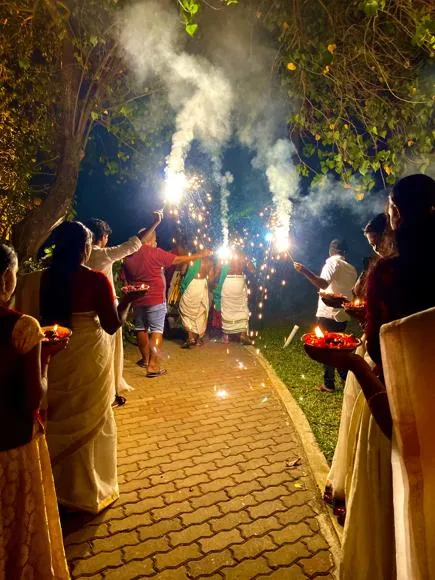 A wholesome welcome
Runner up: Zahra Kazi
Location: Alappuzha, Kerala
Description: Enter the place get the place popping – JHUS
Category Landscapes of change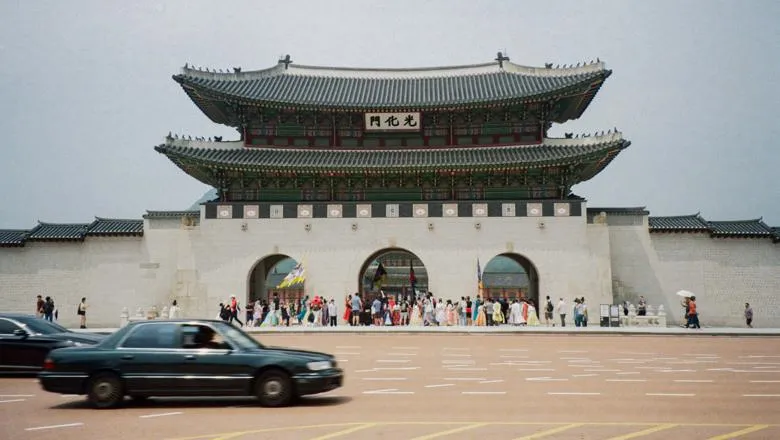 1395 vs 2019
Winner:  Diane Stetcu
Location: Seoul, South Korea
Description: Gwanghwamun, a gate built in 1395, is the main entrance to Gyeongbokgung, the largest palace in the capital city. Cars drive past, tall glass buildings surround the perimeter of the palace, people wear the hanbok (Korea's traditional clothing) whilst using their smartphones – you witness centuries of history within seconds.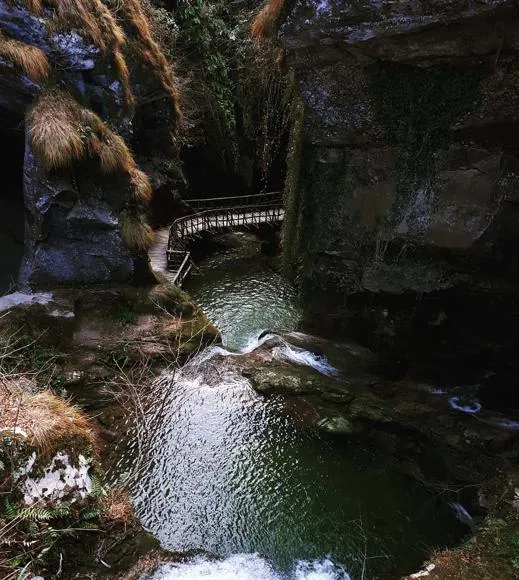 Winter is ending
Runner up: Eliana Longo Collins
Location: Caglieron Caves, Fregona, Italy
Description: The snow and ice has almost completely melted away from the sides of the caves, as the seasons in Northern Italy begin to change.
Category: Rural lifestyle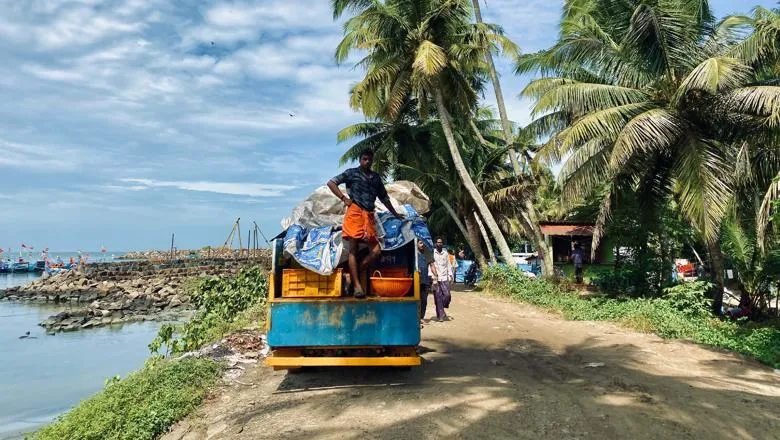 Stand by your fish
Winner: Zahra Kazi
Location: Kochi, Kerala
Description: Fisherman protecting cases of fish that have been caught in a very stylish lungi (skirt)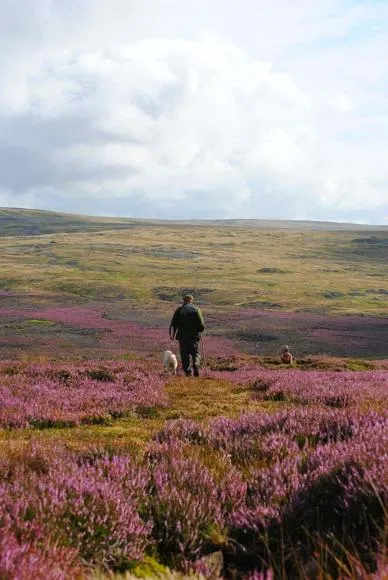 Grassington Moors Hunt
Runner up: Sophie Lindsay
Location: Grassington, Yorkshire, UK
Description: I took this photo whilst accompanying my father on a grouse shoot in Yorkshire. The heather filled moor is something from a fairytale by anyone's definition.