11 December 2018
Annual workshop of the BAAL Health & Science Communication special interest group
On 21 November, the School of Education, Communication and Society hosted the fourth annual workshop of the British Association of Applied Linguistics (BAAL) Health & Science Communication special interest group.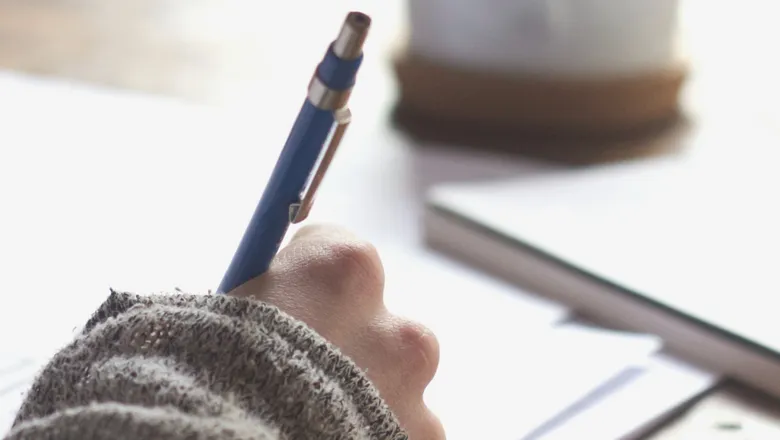 Organised by Dr Olivia Knapton, Lecturer in Linguistics, the workshop attracted 40 participants from the UK and abroad, with backgrounds in linguistics, discourse analysis, psychology, public health, medical education and sociology. 
The theme of the workshop was "Mixing it up: multi-methods, media and modalities", and the aim was to examine and showcase the variety of approaches that researchers in the field of health and science communication are working with.  Parallel sessions covered multi-modality on social media, online forums for mental health support, corpus analysis of the UK press, health literacy, health professional communication and multi-modal resources for identity negotiation.  Many fruitful conversations were had throughout the day about effective research design and the pros and cons of different (combinations of) methods.
King's had a strong representation in the line up of speakers; presenters came from ECS, IOPPN, Nursing, Midwifery & Palliative Care, and Medical Education.Dr Gabriella Rundblad, Reader in Applied Linguistics gave one of the keynote talks, presenting her 10-year programme of mixed-methods research investigating the communication of risk in relation to potential contaminants in the water supply. Professor Jeff Bezemer (UCL Institute of Education) gave the second keynote, using ethnographic research on the work of surgeons to show how meaning making in clinical work emerges from semiotic relationships in a truly multi-modal domain.
The attendees included a significant number of researchers, PhD students and lecturers from King's and other UK universities.
In this story