27 October 2020
Antibiotic study wins research paper of the year
A study investigating antibiotic use has won research paper of the year.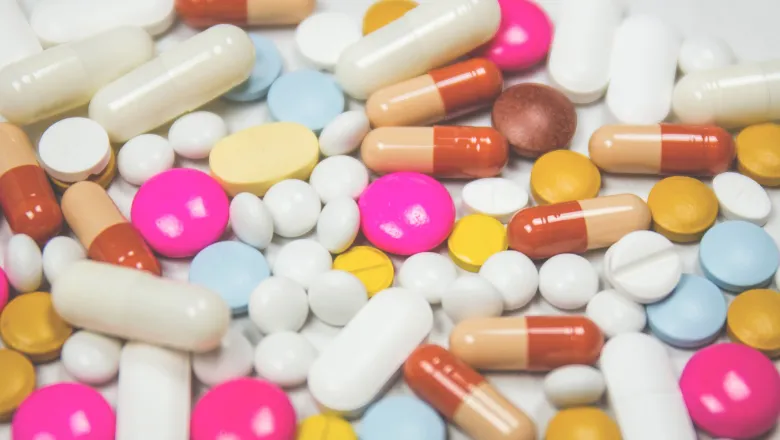 The paper, published in the New England Journal of Medicine in July 2019 and led by Cardiff University, in collaboration with King's and the University of Oxford, has been awarded the prestigious honour from the Royal College of General Practitioners (RCGP).
The paper found a finger-prick blood test could help prevent unnecessary prescribing of antibiotics for people with chronic obstructive pulmonary disease (COPD).
The finger prick test measures the amount of C-reactive protein (CRP). This is a marker of inflammation that rises rapidly in the blood in response to serious infections. People who have a low CRP level can receive little benefit from antibiotic treatment. Testing the blood levels can safely reduce the use of antibiotics.
Dr Patrick White, from the School of Population Health & Environmental Sciences, said: "We are delighted with this award from the RCGP. It highlights the good news in our paper that CRP point of care testing (POCT) can support antibiotic prescribing decisions for COPD patients with acute exacerbations. This is timely in light of our increasing worries about overprescribing of antibiotics. The next challenge is to get NHS support for POCT in primary care. CRP POCT in exacerbations of COPD seems a good place to start."
The academics who led the study have asked the RCGP to donate the £1,000 prize money to the British Lung Foundation in memory of Margaret Barnard, a patient representative in the study who sadly died of lung cancer before the research concluded. The researchers said they wanted to recognise the valuable contribution she and other public contributors make, and also her passion for this study.