12 July 2021
As England lose Euro 2020 final on penalties, study shows 'fairer' way of settling spot-kicks
Fierce debate surrounding the fairness of penalty shoot-outs as a means of settling knock-out ties came to the fore again this week after a series of tense matches at both the European Championships and Copa America.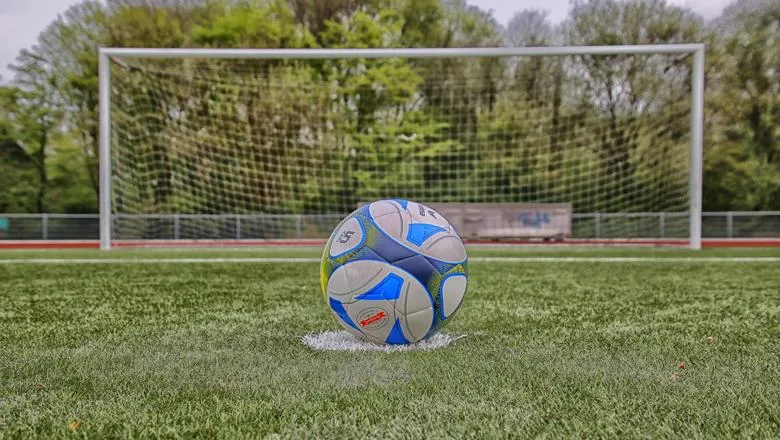 England lost the Euro2020 final on penalty kicks. Picture: ZOELLNERWILLICH/PIXABAY
But research carried out by King's College London academic, Dr Mehmet Ismail, together with Dr Steven Brams, from New York University, proposes a method that may just even out the advantage enjoyed by the team that shoots first.
High-profile clashes between England and Italy and Italy and Spain at the Euros and Argentina and Columbia at the Copa America have gone to shoot-outs after extra-time failed to separate the teams, with all three sides who won the coin toss to kick first coming out on top – and statistics suggest that was no coincidence.
According to a 2010 study, the team that kicked first won the penalty shootout 60.6 per cent of the time in major tournaments between 1970 and 2003 including World Cups and European Championships.
In the wake of the Italy's triumph over Spain, Barcelona defender and former Spanish international Gerard Piqué was quick to make his thoughts known.
He said: "It is no coincidence that the four rounds that have been so much at Euro 2020, like in the Copa America, the team that shoots first has won. Statistics say that the former has more options and in a tournament like this it does not seem fair to me that a draw should make you start at a disadvantage."
A study carried out by Dr Ismail and Dr Brams proposes a new order for kick-takers and the academics believe their method, known as the 'catch-up rule', could restore the balance.
Under the catch-up rule, after an initial coin toss and opening round of penalties, the subsequent kick then goes to the team who lost on the previous round – thereby giving them the opportunity to catch up. If both teams score or miss on the previous round, then the teams swap.
Dr Ismail said: "The team that wins the toss and kicks first in penalty shoot-outs is at an advantage, the statistics have demonstrated that over an extended period of time and, with so much at stake in major tournaments, that doesn't seem fair.
"We believe our catch-up method would reduce this unfair advantage and make for more exciting shoot-outs with closer scores – if you can stand to watch!"
The original study, Making the Rules of Sports Fairer, was published in the Society for Industrial and Applied Mathematics (SIAM) Review.
In this story