12 April 2021
Awards success for book co-authored by academic
A book co-authored by an academic in the Department of European and International Studies has picked up a prestigious award from the leading association for the study of international politics.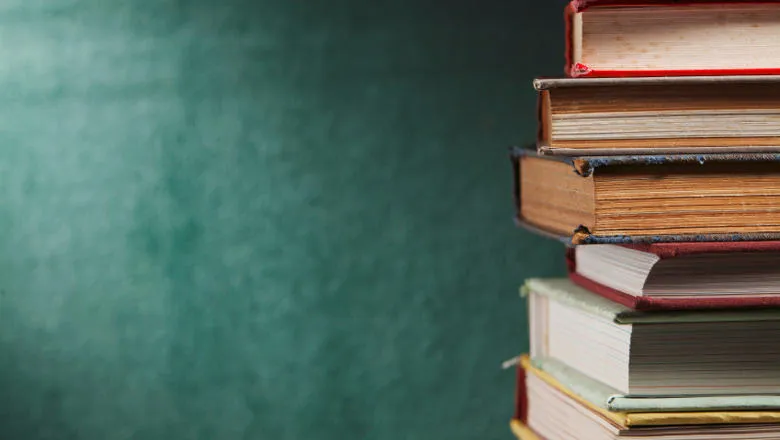 The book was written by Professor Christoph Meyer, Chiara De Franco, and Florian Otto.
Warnings About War: Conflict, Persuasion, and Foreign Policy, published by Cambridge University Press, was handed the Best Book Award by the International Studies Association at its 2021 awards ceremony.
The authors also won the 2021 best book award from the International Communication Section of the same association, which was first announced in October last year.
The book, written by Professor Christoph Meyer (King's College London), Chiara De Franco (University of Southern Denmark) and Florian Otto (Control Risks), looks at how and when warnings about conflict are listened to and what can be done to improve the effectiveness of warnings in pursuit of preventing future harm.
The ISA best book award committee stated that "Meyer, De Franco and Otto shed light on essential questions for both international relations scholars and practitioners about why some warnings are more persuasive than others, prompting swift international responses to prevent conflict while other warnings are less impactful.
"Drawing on meticulous research the book unearthed new evidence on the nature of warnings provided to governments and international officials in advance of four recent conflicts. By shifting the focus of study to the warnings themselves, the book offers a fresh analysis of prominent failures of conflict prevention, for example in Darfur and Rwanda, and in doing so provides important insights for policy-makers.
"This is an important contribution for conflict studies, foreign policy analysis and, indeed, studies in communication in international politics. It is very accessible and well-written even when it is delving into very difficult topics. In the end, the greatest achievement of the book is the case made for conflict prevention and in the book we have an important tool."
To hear more about the book, you can listen to Prof Meyer in conversation with Faculti here.
In this story