25 June 2019
Giving better maternal healthcare in Bangladesh
David Fosu
A student founded charity, works to improve maternal health globally by delivering free health camps and educational seminars
Better healthcare in Bangladesh
The Maternal Aid Association (MAA), a studentfounded charity, works to improve maternal health globally by delivering free health camps and educational seminars.
MAA's flagship event, JourneyMaa, allows UK students and healthcare professionals to travel to Bangladesh and work alongside Bangladeshi healthcare professionals to provide free maternal health services.
The past two years have seen more than 1,200 pregnant women and teenage girls attend MAA's flagship event JourneyMaa, and benefit from the support. MAA have also formed a strong partnership with Syhlet's Women's Medical College, to introduce reproductive health programs into rural schools to educate teenage girls.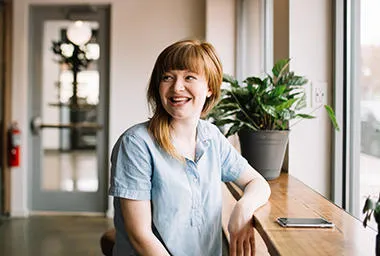 Entrepreneurship is exciting, rewarding but also stressful. This workshop for entrepreneurs explores how entrepreneurs can...