31 October 2019
BBSRC funding secures future cohorts of the LIDo Doctoral Training Programme
The BBSRC London Interdisciplinary Doctoral Programme (LIDo-DTP), in which King's College London is a major partner, has secured £20M funding over the next five years.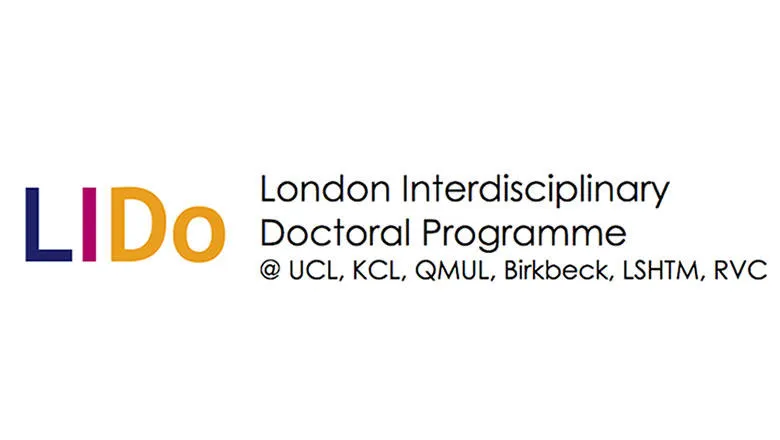 .
With 190 studentships supported, the funding ensures that the next generation of early career researchers will have access to training through this unique partnership between eight of London's world-class universities and specialists institutions.
The funding comes as part of the £170M Biotechnology and Biological Sciences Research Council (BBSRC) grant, an investment in backing the scientists of the future.
"Winning this funding was a major achievement", said Chair of the LIDo Programme, Professor Jeremy Green from King's College London.
"LIDo is now the largest BBSRC-funded DTP in the UK and the only one in London. Out of the 190 studentships, at least 55 will be with industrial partners."
The London Interdisciplinary Biosciences Consortium is a collaboration between eight of London's world-class universities, King's College London, University College London, the Royal Veterinary College, Queen Mary University of London, Royal Holloway University of London, the London School of Hygiene & Tropical Medicine, Birkbeck and the Natural Resources Institute of Greenwich University. The Food Standards Agency, Royal Botanic Garden (Kew), Animal and Plant Health Agency and Unilever are Associate Partners. The consortium provides students with an opportunity to pursue innovative interdisciplinary research projects in the heart of one of the world's most vibrant cities.
Announcing the award, Professor Melanie Welham, UKRI-BBSRC's Executive Chair said: "The success of the UK's science sector and the consequent benefits to society and the economy relies on great researchers doing great work. By continuing to fund vital training of the next generation of researchers we will help ensure that the UK consolidates its position as world-leader in this crucial sector."
More information about the London Interdisciplinary Doctoral Programme can be found at: http://lido-dtp.ac.uk/
In this story