23 August 2021
Behind the Roar: What the live events industry can learn from Anfield's electric atmosphere
Giana M Eckhardt, Professor of Marketing
Ahead of Liverpool's first game of the season, a team of academics, including Giana Eckhardt at King's Business School, has revealed the 5 elements that create the unique atmosphere at Liverpool Football Club's home ground which is considered by many to be one of the best in the world.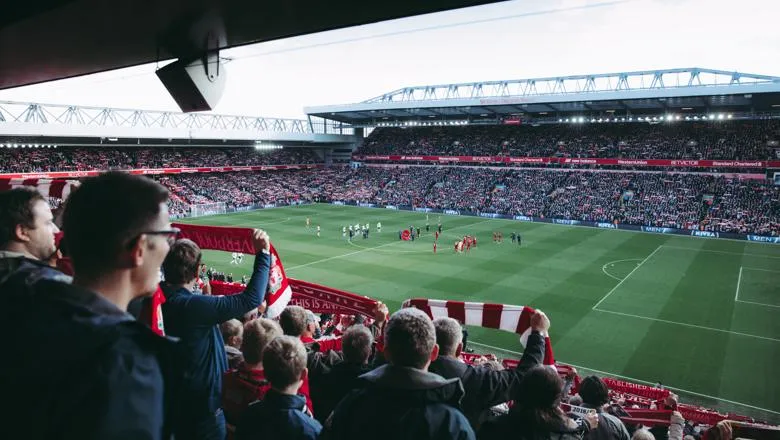 'Atmosphere' is the key advantage that the live events industry has over virtual and recorded entertainment experiences, but it is difficult to define how it is created. Giana Eckhardt, Professor of Marketing, with colleagues at the University of Bath and University of Melbourne, closely studied the elements that create the unique atmosphere at Liverpool Football Club's home ground.
"Anfield's atmosphere is considered by many, including the managers of rival teams, to be one of the best in the world. It is an important financial and sporting asset for Liverpool Football Club. To understand how the club and its supporters continue to generate this atmosphere while fans complain that so many other modern Premier League grounds have become sterile, we conducted extensive fieldwork, including observation and interviews over the course of seven years, alongside archival and online data collection," explains Professor Eckhardt.
The team sought to capture supporters' experiences and interactions within Anfield, as well as in the spaces surrounding Anfield, both before and after matches. They sampled supporters with local ties to LFC, as well as casual supporters and members of the club's large international following.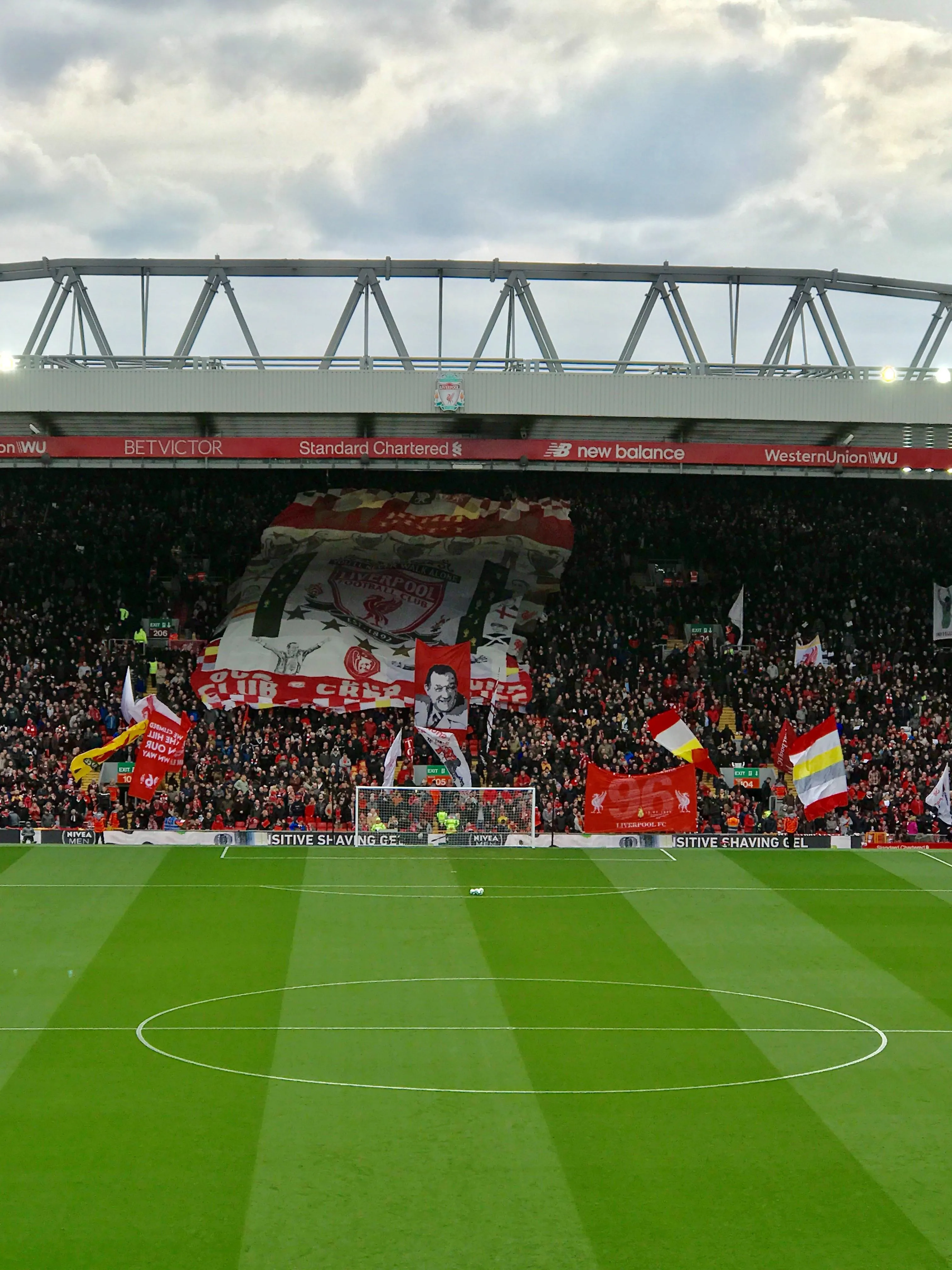 1. Build anticipation
Anticipation begins days and weeks before live events even start. It often occurs in the home where consumers anticipate atmospheres, perhaps by exchanging memories with family and friends or learning the team's songs, as well as making material props such as costumes and flags. Firms can facilitate preparations for atmosphere by providing web-based resources that allow people to find out where they can share experiences that anticipate and contribute to the event build-up. For example, both official LFC web-media and supporter-run websites provide videos of excited crowds that inspire fans to rehearse how they will experience and participate in the Anfield atmosphere.
2. Build the atmosphere in smaller groups
Similar to a sports team or music group warming up before an event, consumers and audience members also rehearse songs and gestures as a way to align their behaviours and emotions before an event begins. Firms can facilitate these activities by ensuring that places like stadiums and concert halls are surrounded by smaller venues that cater to a desire to meet and build excitement before progressing to the main event. A key example around Anfield is the popular pre-match drinks venue, the Sandon pub and hotel [which has an accommodation partnership with LFC.]
3. Bond the smaller groups as a larger crowd
Once smaller groups have built a sense of anticipatory excitement, firms must often work to unify these groups into larger crowds. One way to do this is to stage formal rituals: from the Olympic Opening Ceremony to the All Blacks' 'haka'. Arriving at Anfield, fans pass historical memorials, such as the Hillsborough Memorial, that remind them of the club's history and past shared emotional experiences, and then go on to participate in a number of rituals, from welcoming the team bus to decorating the stadium with flags and banners. Before the match starts, the club's anthem 'You'll Never Walk Alone' is played. However, while event organisers can help build the atmosphere, successful atmospheres do not drown out the organic expressions of pleasure and excitement produced by people participating in crowd behaviours.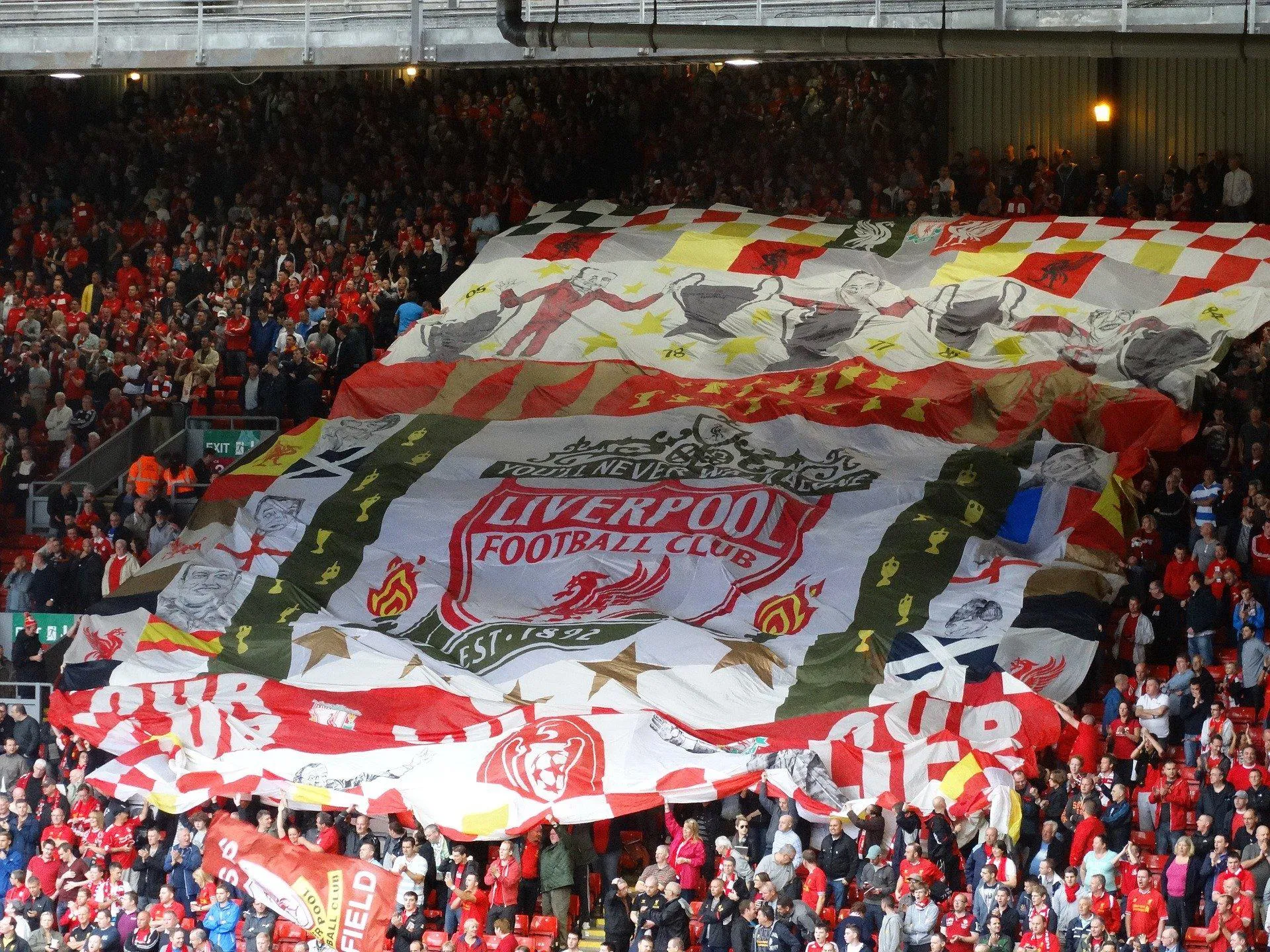 4. Use memories to encourage repeat visits
Following an event, shared emotions and memories of atmosphere are stored in merchandise and memorabilia. By reminding supporters of the emotional highs of atmospheres, these objects help to inspire repeated visits to events. Social media activity that focuses on the crowd response rather than just the sporting highlights also helps store fans' emotional energy for future visits.
5. Manage tensions and risks
Tensions can arise between longstanding devotees and more casual consumers such as tourists. Preparing tourists or visitors to understand the expectations for participating in creating atmospheres can help preserve atmospheres and avoid driving longstanding fans away. It is also vital that the service and organisers of large events get to know their own crowd and its behaviours, so that shared emotions and rituals are not disrupted unnecessarily.
In this story