11 August 2023
Book charts the history of those who never quite made it to Downing Street
The political figures who dreamed of 10 Downing Street but never quite made it through the door are the subject of a new book authored by a King's College London academic.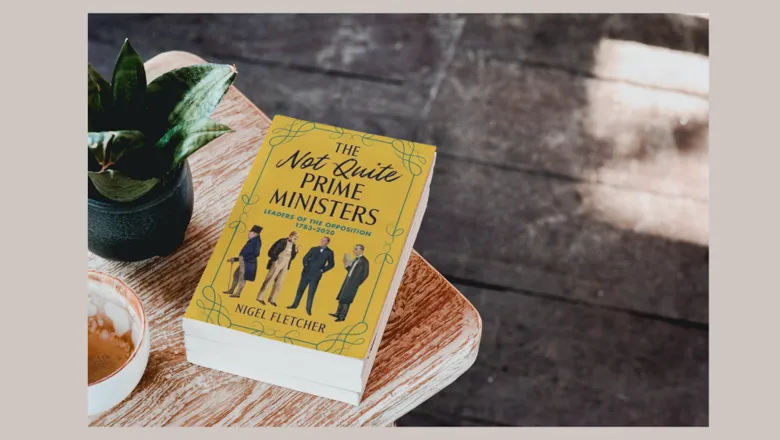 In The Not Quite Prime Ministers, Dr Nigel Fletcher takes readers on a tour of opposition leaders from Charles James Fox in 1783 right through to the modern day.
Along the way, Dr Fletcher, a member of the Department of Political Economy at King's, examines why some leaders never made it to Downing Street and whether those who fell short deserve to be remembered as losers.
Listeners to Matt Chorley's show on Times Radio will be familiar with Dr Fletcher's work through his weekly Leader of the Opposition segment, and this book contains all the odd facts, amusing anecdotes and pub quiz trivia from those features and more.
You can find out more about the book here.
In this story