11 February 2021
Breaking Britain: New podcast looks at future of the United Kingdom
Is the United Kingdom on an inexorable slide towards break-up?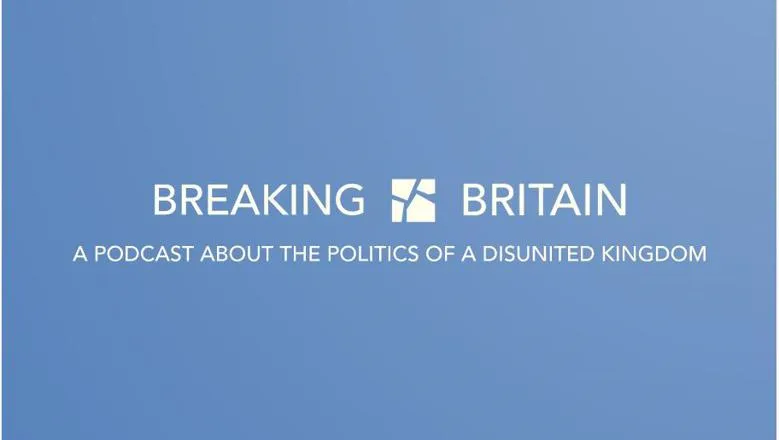 Breaking Britain has launched.
A new podcast will be asking exactly that as it explores the challenges facing the union, as well as the history, politics, and internal pressures shaping its four nations.
Breaking Britain launched this week and welcomed author and journalist Peter Geoghegan to talk about the rise of Scottish nationalism, dark money in British and Irish politics, and the deep fault lines that have made the breakup of Britain imaginable.
The podcast is hosted by Dr Alexander Clarkson and Dr Russell Foster, from the Department of European and International Studies at King's College London.
Dr Clarkson said: "Breaking Britain hopes to step back from the noise and fury of the weekly news cycle, to look at the long-term factors that have opened up questions over the survival of the United Kingdom and the border on the island of Ireland."
Over the coming weeks and months, the hosts will be joined by a series of expert commentators and scholars who will provide insight into the challenges reshaping the union and a wary republic.
You can listen to the first episode here: https://www.buzzsprout.com/1611550/7340302-endings-and-beginnings-from-united-kingdom-to-breaking-britain-with-peter-geoghegan
Follow Breaking Britain on Twitter here.
In this story