05 November 2021
Breaking Britain returns for a new series
The third series of the Breaking Britain podcast has officially launched.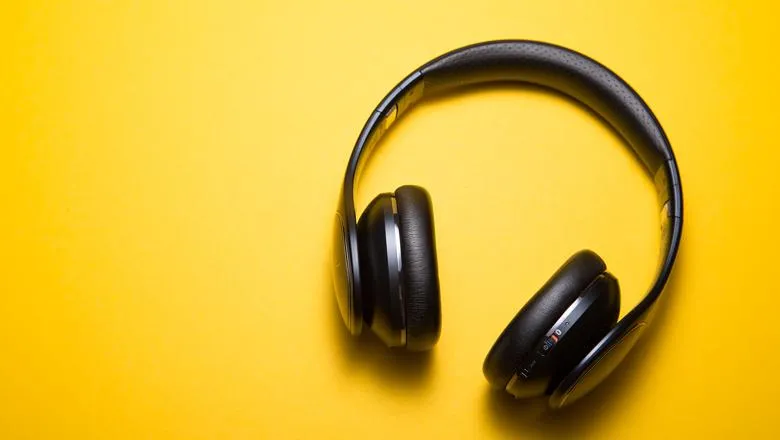 Breaking Britain is back for a third series. Picture: STOCK IMAGE
And the first guest for the new series is Dr Monika Brusenbauch Meislová, assistant professor at the Department of International Relations and European Studies at Masaryk University, who helps examine how Brexit and tensions within the UK are perceived from Czechia.
Dr Brusenbauch Meislová's work examines how interactions between populism, technocracy and security have affected the politics of Czechia, the United Kingdom and other European states. Her research means Monika is ideally placed to offer insights into how Czechia and other EU members are responding to Brexit and wider challenges facing the UK.
Breaking Britain is hosted by Dr Alexander Clarkson and Dr Russell Foster from the Department of European and International Studies at King's College London.
Past series have seen the pair welcome special guests to discuss politics and the spectre of independence in Scotland, Northern Ireland and Wales, perceptions of Global Britain, foreign policy and more.
You can listen to the new series here.
In this story