24 June 2022
Bursaries available for MA programme
The Chris Martin Foundation Trust and the Strand Group are offering two MA Politics and Contemporary History bursaries for 2022-23 to support students from underrepresented groups to progress to postgraduate study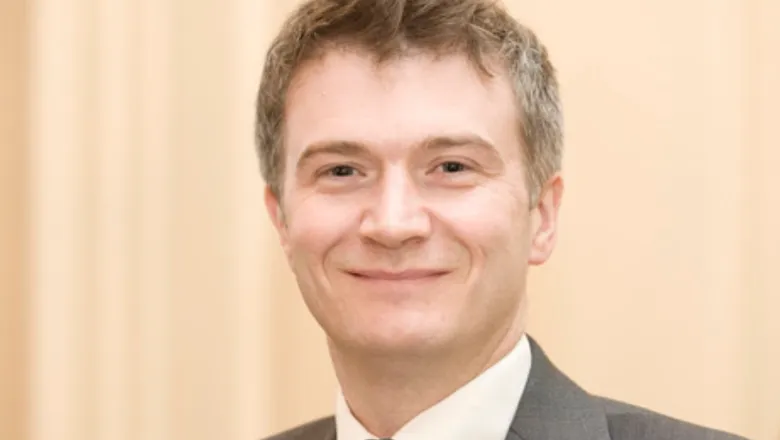 Chris Martin. Picture: CONTRIBUTED
Chris Martin was Principal Private Secretary to the Prime Minister from 2012-15. The Chris Martin Foundation Trust is committed to supporting education initiatives relating to the history of No. 10 Downing Street and the office of prime minister.
The Strand Group at King's College London examines the contemporary history of the institutions of British government.
The scholarship(s) will be worth £11,040, available as a full contribution of tuition fees. The successful applicants will be expected to take at least one Strand Group module as part of their degree. They are also encouraged to be involved in the activities of the Strand Group, for example attending events. There will also be further work experience opportunities.
The deadline for submissions is 17.00 on 13 July. Interviews will take place in the week commencing 18 July.
Criteria:
Have applied and been offered a place on the MA Politics and Contemporary History programme (if you have not already applied for the programme, you should do so, and the panel will check your offer status before considering your bursary application)
How to apply:
Submission of personal statement which should demonstrate financial need and the impact receiving this bursary will have on them/their career.


Please send your submissions and any questions you may have to strandgroup@kcl.ac.uk
Shortlisted applicants will then be invited to interview, which will be conducted by a panel convened by the Strand Group.