17 March 2022
Call for greater scrutiny of UK's 'broken' energy distribution system
A new report has called for an urgent overhaul of the gas and electricity distribution network to address the "extractive business models" of companies making billions of pounds from UK bill payers.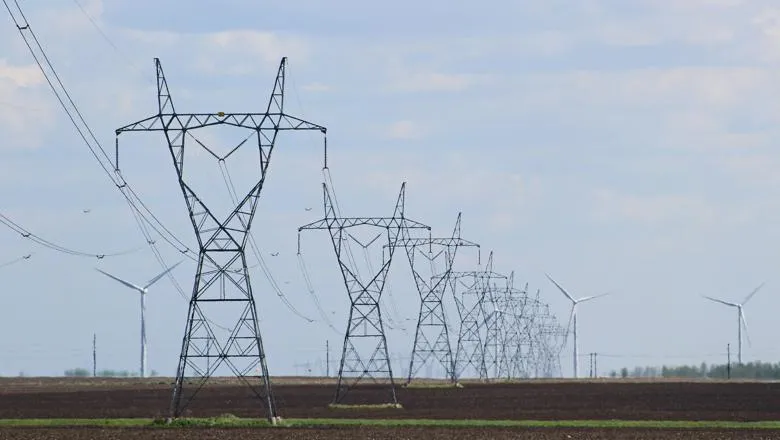 GDNs and DNOs take gas and electricity from the grid to end-users. Picture: UNSPLASH
The report, co-authored by Dr Joseph Baines (King's College London) and Dr Sandy Brian Hagar (City, University of London), says a small group of electricity distribution network operators (DNOs) and gas distribution networks (GDNs) at the heart of the UK's energy sector have used their natural monopoly status and Ofgem's lax price control regulations to ensure outsized profits while millions of households endure fuel poverty.
The academics found that the GDNs and DNOs, who take gas and electricity from the grid to end-users, have the "highest profit margins of any sector in the UK".
The report was compiled for the think tank Common Wealth.
The academics said: "Our research shows that the DNOs and GDNs are part of a global network of wealth extraction, in which income generated from UK households' gas bills is channelled through to an assortment of tax havens, sovereign wealth funds, foreign pension funds, and some of the world's wealthiest individuals.
"These network companies pay out eye-watering sums to their owners: the dividend payments of the major DNOs totalled £3.6 billion from 2017 to 2021, and for the GDNs they amounted to £2.4 billion over the same period."
The research, which has already featured in a report by the Financial Times, calls for "greater public scrutiny" of the DNOs and GDNs and argues that the UK's "broken" gas and electricity distribution system is in need of an overhaul.
In this story