21 April 2022
Call for Papers on Enforcement of EU Banking and Financial Services Law
The Centre of European Law at King's College London is inviting contributions under the conference theme 'Enforcement of EU banking and financial services law: challenges and opportunities'.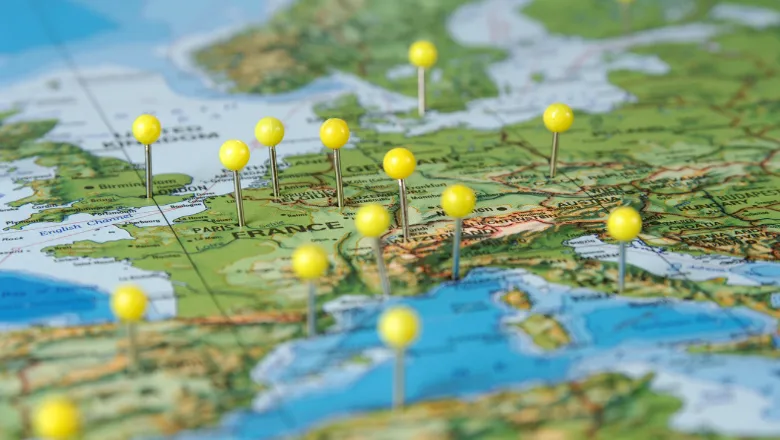 The conference will be held in-person at King's College London's Strand Campus on 30 June and 1 July 2022, and is delivered as part of the work undertaken by the Jean Monnet Network on EU Law Enforcement (EULEN).
Papers are invited from academics (including PhD researchers) and practitioners (from private practice and public bodies) conducting research in the enforcement of EU banking and financial services law in all its dimensions.
The submissions will be considered by the conference committee, which consists of Professor Alexander Türk and Dr Oana Ștefan (The Dickson Poon School of Law) and Dr Miroslava Scholten (Utrecht Young Academy).
The deadline for submission of full papers is 20 June 2022.
In this story