22 March 2023
Call for submissions issued ahead of symposium
A call for proposals has been issued ahead of a symposium set to take place at King's College London this summer.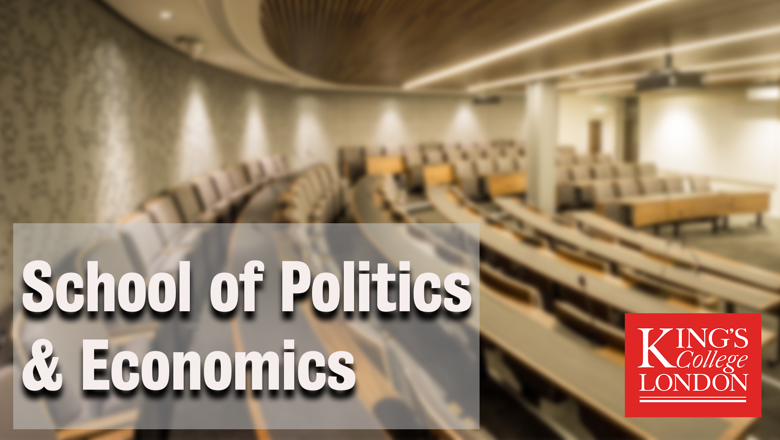 The King's Russia Institute is inviting submissions from PhD candidates and early-career scholars ahead of a symposium which will run from 23-24 June entitled: 'Social Science Research in the Context of Conflict, War, and Authoritarianism: Methodological Challenges and New Approaches to Data Collection and Analysis'.
The symposium will address methodological challenges facing scholars of authoritarianism, war and conflict, and organisers have said submissions should be based on planned, started, or finished research projects.
Contributions are sought from scholars of authoritarian contexts, such as Russia, China, Iran, and North Korea, and are specifically interested in the following themes:
Methodological and ethical dilemmas in the ethnography of war and conflict;
Qualitative data collection in high-risk environments;
Validity and reliability of survey research in authoritarian contexts;
Computational approaches to (social) media analysis in authoritarian contexts;
Computational approaches to event analysis in authoritarian contexts (protest, war, etc.);
The use of open-source intelligence in research on war and authoritarianism.
The deadline for submissions is 7 April. You can find out more about the call here.