10 May 2018
Can Europe save the JCPOA?
Ian J Stewart, Director, Project Alpha
On May 8, President Trump "withdrew" the United States from a deal agreed by his predecessor to prevent Iran from obtaining nuclear weapons. US withdrawal was not foreseen when the agreement was drafted, nor was the possibility that the United States might stand in isolation from its closest international partners. Withdrawal also did not mean that the deal ended, but US actions have caused a crisis and could well result in the deal coming to an end. Some have argued that the European states might be able to save the JCPOA. It is important for them to bolster the agreement to the extent that they can, even if the tools available to salvage it are limited.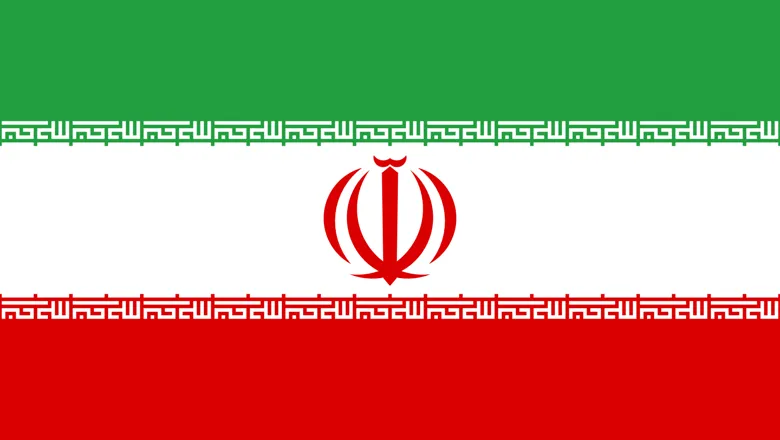 Iran
There appears to be three broad scenarios for what might happen next. The first is that Iran decides to stay in the JCPOA. The immediate response of Iranian officials has been to say that the country will remain in the agreement if the Europeans—and the other parties—can assure Iran receives the benefits it expected when the deal was concluded. A second foreseeable scenario would have Iran withdraw from the JCPOA and resume its nuclear program. There are a couple of different ways this could happen. The third path forward could see the US trigger a snapback of UN sanctions. The re-imposition of UN sanctions would put the EU in the impossible situation of having to decide between complying with the UN Charter or complying with a legally non-binding nuclear agreement with Iran. Ultimately, it will be for Iran to decide whether to continue with the JCPOA or to terminate the agreement.
Click here to access the full article: Bulletin of the Atomic Scientists