21 June 2021
Celebrate the end of the year with KCLSU's One Last Roar
A week of socially distanced events to have fun and meet other students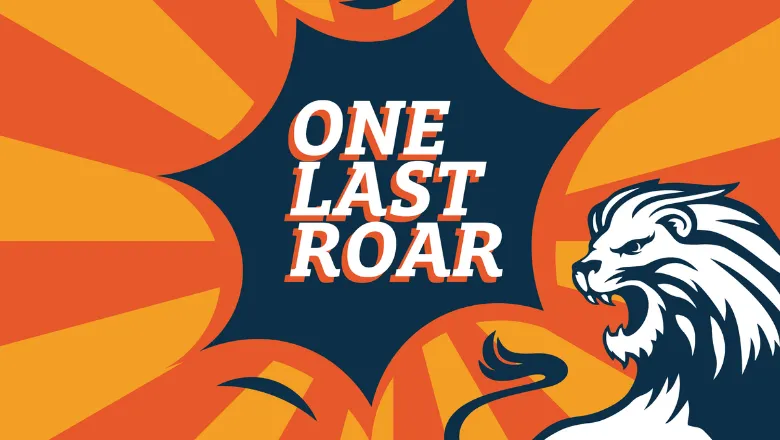 Summer is here and it's time to relax after a challenging academic year!
From 21 – 25 June, KCLSU presents One Last Roar, a week of in-person events and activities to end the year with a bang.
KCLSU and our student societies are hosting a range of events where you can have fun and meet other students in a safe environment.
There is something for everyone. From soap making to swimming, picnics to pizza parties. karaoke…
Take a look at the events and activities on offer.
The week finishes with the One Last Roar Beach Party at Neverland Fulham Beach on Friday 25 June, a chance to relax and socialise in groups of up to 30. Think outdoor beach games, a live DJ, an inflatable surf simulator and plenty of opportunities to grab a selfie with Reggie the Lion.
We know that we sadly can't rely on the great British weather, but don't worry, there are beach huts to take cover if it rains!
You'll need to buy a ticket to join the beach party as places are limited to allow for social distancing.
Book for the alcohol-free session from 11:00- 13:00, or the afternoon session from 13.30 – 15.30.
We want everyone to enjoy these events safely so please follow safe distancing guidelines. Wash or sanitise your hands regularly, be respectful of other people's personal space and observe signage around the venues.