09 October 2020
Celebrating Black History Month
The Faculty of Life Sciences & Medicine is celebrating Black History Month 2020 with a programme of virtual events and through sharing stories throughout October.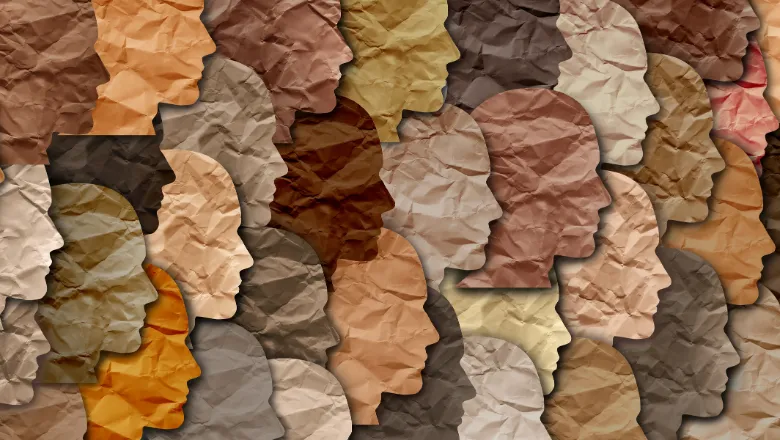 Taking place annually since 1987, Black History Month was established to educate the wider community about the contributions of Black people and culture to British society. The celebration has become an important point in the year to challenge stereotypes and highlight people and events which have impacted history, justice, and equality.
The events we have witnessed earlier this year, such as the death of George Floyd in America, have caused many of us to self-reflect. They highlight the need to accelerate change and anti-racism reform and make this year's Black History Month ever more important to mark.
Tackling and confronting discrimination is a responsibility of all, and we encourage all staff across the Faculty to continue to engage with our race conversations and workshops made available through our Community Engagement Corner. To further commemorate Black History Month, we have also produced a Digital History Gallery for staff and students, which captures key historical events and figures in Black British History, from 300 A.D to the present.
We also invite you to enjoy the programme of events and read the stories made available from students, colleagues and alumni across King's by the wider university.
A selection of remaining workshops include:
13 October: How Black People Won WWII
14 October: Distinguished Africans of the Slave Trade
19 and 28 October: Let's talk about Race & Anti-Racism
21 October: British History & White Supremacy Q&A
26 October: The Theories of Radical Black Psychiatrist Franz Fanon
27 October: The Colour of Madness