01 June 2021
Celebrating King's LGBT History
King's has always embraced a diverse student body and is home to a vibrant LGBT+ community today. Here we take a look at some of the King's alumni who helped change public attitudes to the LGBT issues.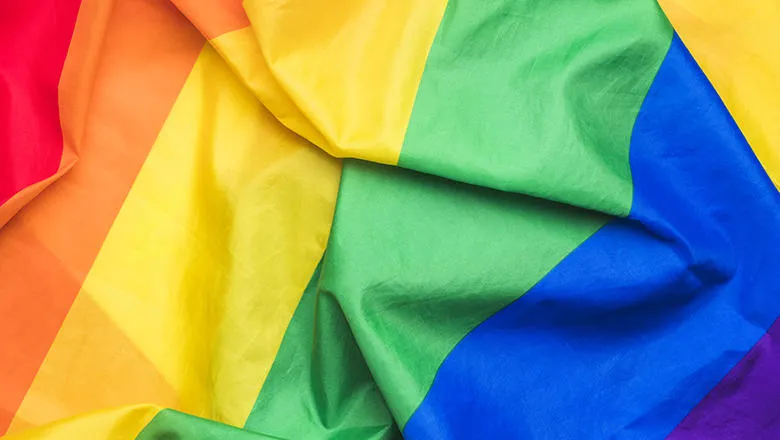 Virginia Woolf attended the Ladies Department of King's College London from 1897-1901. Pre-eminent in the Bloomsbury Group of writers, Virginia's notable works include the novels Mrs Dalloway and To the Lighthouse and her seminal essay on the space required for women writers in a tradition dominated by men, A Room of One's Own. Although married to the writer and political theorist Leonard Woolf, Virginia had several close relationships with women during her life-time. It is believed that her lover, Vita Sackville-West, was the inspiration behind the gender-swapping protagonist of her 1928 novel, Orlando: A Biography.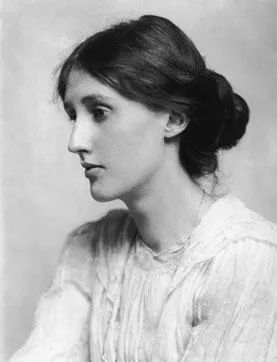 Virginia Woolf
Today Virginia is remembered as a ground-breaking modernist and a gay icon. She is immortalised with a life-size wax replica in the foyer of the Virginia Woolf Building, named in her honour.
Radclyffe Hall also attended the Ladies department at King's around the turn of the twentieth century. She is best known for her novel The Well of Loneliness considered a seminal work of gay literature. Despite not containing any explicit sexual references, the book became notorious after becoming the subject of an obscenity trial in the UK, which resulted in and order for all copies to be destroyed. If anything, the trial drew much more attention to the book and to Radcyffe's plea for society to 'Give us also the right to our existence'.
Radclyffe Hall
Radclyffe had a series of lesbian relationships throughout her adult life. She often went by the nickname 'John' and dressed in a masculine way, wearing her hair short and sporting a smoking jacket and smoking a pipe.
Radclyffe Hall was a significant influence on Maureen Duffy (English, 1956), who wrote the introduction to the Penguin Modern Classics edition of The Well of Loneliness. Maureen was one of the first British women to publically come out as gay. She has been a passionate advocate for LGBT rights for over 50 years. Her openly lesbian bestselling novel The Microcosm was ground-breaking when published in 1966. She was also a regular contributor to the lesbian feminist journal Sappho during the 1970s.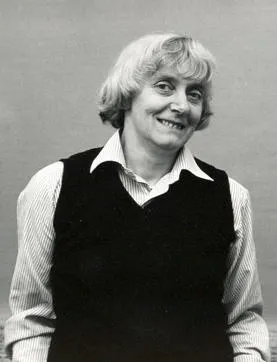 Maureen Duffy
Maureen continues to be a prolific writer working across poetry, theatre, fiction, and nonfiction. She was awarded the Icon Award for Outstanding Lifetime achievement from Attitude magazine in 2014.
Derek Jarman (Liberal Arts, 1963) was a filmmaker and an outspoken campaigner for gay rights. Diagnosed HIV positive in December 1986, he was one of the first UK public figures to speak openly about the condition. He was highly critical of the slow response to the AIDS crisis and of the 'Section 28' legislation that banned local authorities from 'promoting homosexuality'. Derek sadly died of AIDS-related illness in 1994, aged just 52.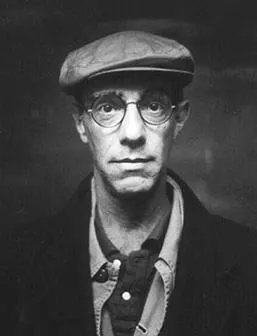 Derek Jarman
Today at King's, an active student society continues the campaigning on LGBT issues that these forerunners began. The interdisciplinary research group Queer@King's is a hub for ongoing LGBT+ research and King's also supports staff through the LGBTQ+ Staff Network.