31 March 2020
Celebrating the women of your global alumni community
In honour of International Women's Day on Sunday 8 March, we are taking the opportunity to celebrate some of the amazing women in your global alumni community.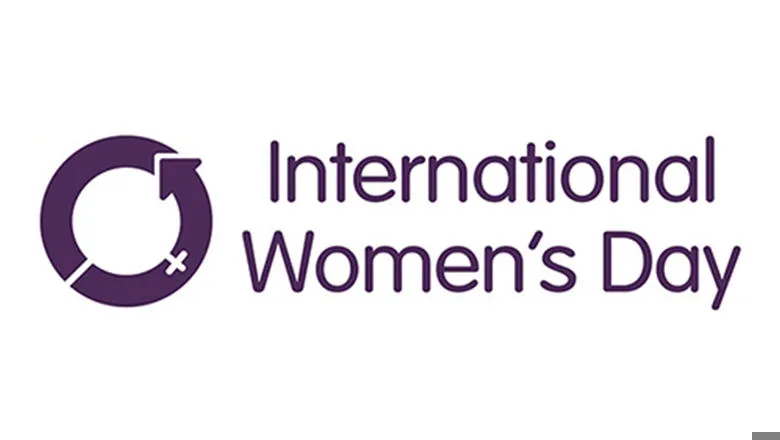 Andreia Trigo (MSc, Advanced Practice (Leadership) 2016)
Andreia is a specialist nurse, NLP coach, and award-winning business owner. Whilst at King's Andreia founded her first company, Sedate UK which provides training for medics administering sedation. This business proved profitable from day one. After graduating she continued to work as a nurse for the NHS and manage her business alongside this. In 2017 Andreia began to work on a new business venture with a cause very close to her heart. At 18 Andreia discovered she was infertile, 'I saw that with my own experience of infertility, along with my nursing skills, I would be able to give something back. So, in 2017 I founded my company inFertile Life. I dedicated myself to fully understanding the needs of people dealing with infertility, and how I could help them.'

This has developed into a wider business which helps both those trying to improve their fertility and those no longer trying to conceive. Andreia says, 'Infertility challenges our identity as a woman. But now I know that motherhood certainly doesn't define us as a woman.'
Amy Adrion (English Literature, 1995)
Amy is a writer and director whose debut feature, HALF THE PICTURE, celebrates the groundbreaking work of women film directors and had its world premiere at the Sundance Film Festival, winning the #WhatNext Award at Sundance Film Festival: London.

Amy is currently attached to direct the fierce revenge western PICANTE and is in pre-production on a documentary about a modern day cowgirl in Colorado.
Jessica Berlin (MSc, Political Economy of Emerging Markets, 2015)

A security and foreign policy expert turned sustainable business and development innovator, Jessica Berlin helps governments, companies, foundations, and nonprofits tackle global challenges with sustainable, scalable solutions. As founder and Managing Director of CoStruct, she designs innovative PPP, CSR, and economic development programs that drive both business growth and societal impact.

Her work is grounded in 12+ years of cross-cutting experience in foreign policy, security, economic development, entrepreneurship, and tech innovation in Africa, Asia, Europe, MENA, and the US. Jessica is a Global Governance Futures 2035 Fellow of the Robert Bosch Foundation, and was named one of 40 Emerging Leaders by the German Marshall Fund of the United States and Policy Center for the New South in 2018. She is a frequent speaker at business, policy, and sustainability events around the world. Her TEDx talk has been described as 'brilliant' and 'one of the most powerful and inspiring TED talks'.

Jessica holds an M.Sc. in Political Economy of Emerging Markets from King's College London, a B.A. in International Relations from Tufts University, and speaks five languages.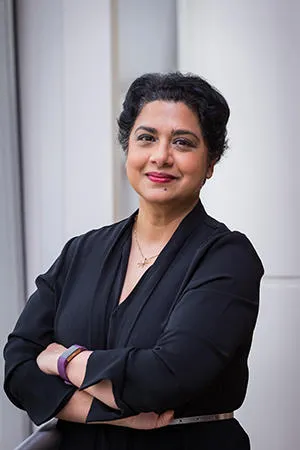 Dr Monica Malik (Geography, 1992)
Monica is an Economist specialising in the Middle East and North Africa region. She is currently Chief Economist at Abu Dhabi Commercial Bank, where she established the Economic research team. She is the author of several books and articles on economies and development in the Arab Gulf Region and regularly speaks at conferences, policy discussions and in the international media.
Development and education are close to Monica's heart. Driven by a belief that everyone should have access to education and a desire to give back, she became a donor to King's. She initially contacted King's wanting to set up a scholarship for refugees. King's suggested she could initially support the existing Sanctuary Scholarships for undergraduates with refugee status, whilst her own Bursary for postgraduate level refugees was being advertised. Reflecting on her giving she said 'A lot of people have supported me. I think this is why I want to help. I've had a lot of kindness in my life. I think it's important to do the same for others.'