21 September 2018
Centre of European Law Sponsors Major Summit
A two-day Competition Law Summit was held on the Greek island of Ithaca at the Cultural Centre of Vathy in August. The Centre of European Law was a major sponsor of the event, bringing together academics, regulators and practitioners from around Europe and beyond.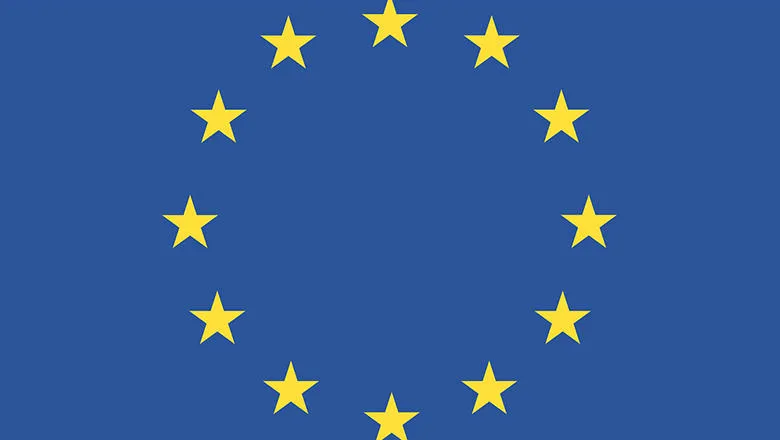 EU Flag
On the opening day of the Summit, Professor Alison Jones chaired an opening Panel discussion on Enforcement and Review Policies in Competition. On this Panel, Professor Bill Kovacic and General Court Judge Marc van der Woude (a Visiting Professor at King's) spoke on Antitrust Policy under the Trump Administration and on the role of the General Court in the Assessment of Complex Economic Facts respectively. Professor Renato Nazzini explored the effects of arbitration proceedings in competition law cases.

In the second Panel on Evolving Standards In Behavioural Practices, Visiting Professor Massimiliano Kadar from the European Commission's DG COMP explored the approach adopted by the EU Commission in the recent Qualcomm and Android Cases.

In the closing Panel on Day 2 on Regulatory Policy Meets Antitrust Paradigms, Visiting Professor Peter Alexiadis from the Gibson Dunn law firm explored the extent to which prevailing regulatory standards were influencing competition law, and vice versa.

Professor Alexiadis described the Summit as a "great success", stating that, "there is every intention to hold the Summit every two years, and Oxford University Press will be publishing the papers released at the conference in a special edition of its competition law journal."
For more information on the Centre of European Law, click here.