22 September 2014
Chemical weapons and trade: preventing the next Syria
Project Alpha researcher Daniel Salisbury published a piece with Susan Martin and David Takacs on The Conversation entitled 'Chemical weapons and trade: preventing the next Syria'. The authors argue the importance of partnerships with the private sector in preventing chemicals and manufacturing equipment of use in weapons programmes from being acquired by countries like Syria.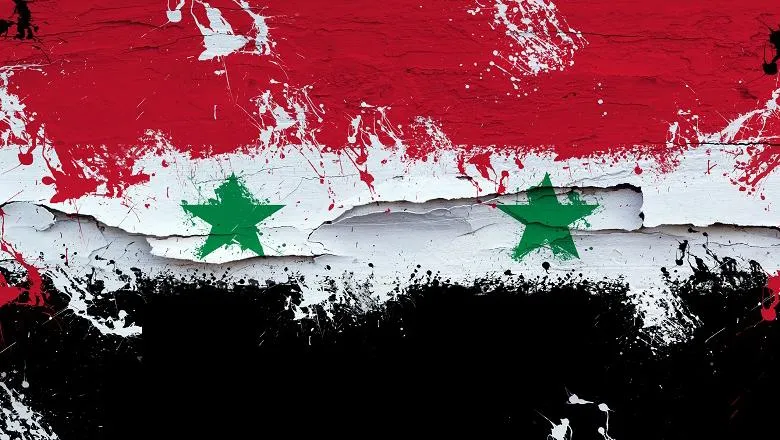 The authors argue that further proliferation could be prevented by efforts to 'improve the effectiveness of export controls by working from the bottom up. This means improving the chemical industry's capacity to implement the controls and to identify illicit trade'.
The full article is available here.