21 May 2018
China Seeks Advice on Air Pollution
Air pollution experts from King's College London shares insight on tackling air pollution with delegation from China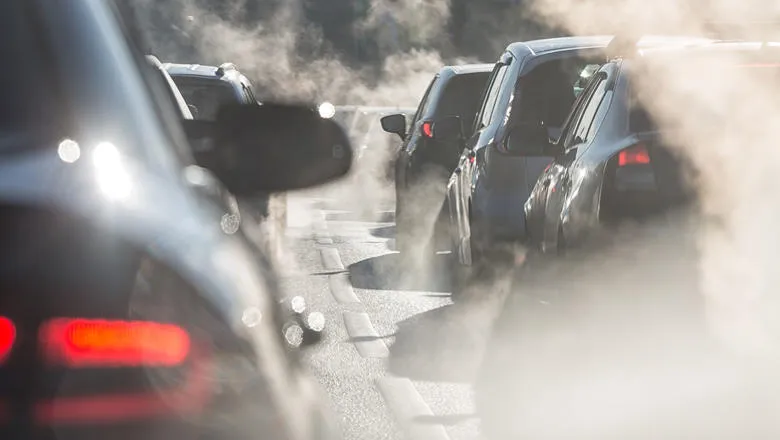 Air pollution experts from King's College London welcomed one of China's most high profile ministers yesterday to provide insight on how London has tackled air pollution to date and sharing knowledge with counterparts in Beijing.
King's' Environmental Research Group (ERG), led by Professor Frank Kelly, has made substantial contributions to reducing the capital's air pollution, including working with its 33 Boroughs to establish the London Air Quality Network(LAQN) 25 years ago. With over 120 monitors, LAQN is the largest urban air quality monitoring network in the world to date.
Professor Ed Byrne, President and Principal and Professor Funmi Olonisakin, Vice President and Vice-Principal (International) from King's, welcomed Mr Cai Qi, Secretary of the Beijing Municipal Committee of the CPC Central Committee and his Excellency, Mr Liu Xiaoming, Ambassador to the United Kingdom and Northern Ireland, with Professor Kelly and colleagues in ERG, to the university's Strand campus.
The delegation was on a fact-finding mission to London to find out more about transport and air quality issues in the city.