30 August 2021
Cicely Saunders Institute's Triennial Report published
The report takes an in-depth look at Palliative Care and Rehabilitation between 2017-2020.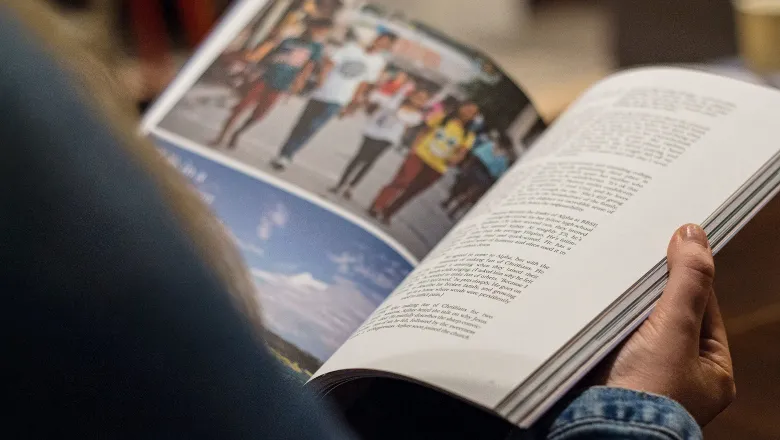 The Cicely Saunders Institute's Triennial Report 2017-2020 has been published and is available to read online. The report takes an in-depth look across a wide range of the Institute's work, including evaluating and improving care, network partnerships and engagements, education and capacity building.
Over the period of this report, we have strengthened our focus on producing high-quality research that addresses the difficult questions of our field, to improve care for those affected by progressive illness.
Highlights include:
Our early response to the COVID-19 pandemic
Understanding how to support individual patient and carer preferences for care
Improving care quality and efficiency with better outcome measures in rehabilitation and palliative care
Work to increase access to and quality of care for people from disadvantaged socioeconomic backgrounds, different cultures, and for lesbian, gay, bisexual and/or trans (LGBT) people.
We hope that you will be interested to read it.
Cicely Saunders Institute's Triennial Report
Take an in-depth look at the activities and impact of the Institute between 2017-2020.