06 January 2020
Classnotes July - December 2019
Updates from your fellow alumni. Received July - December 2019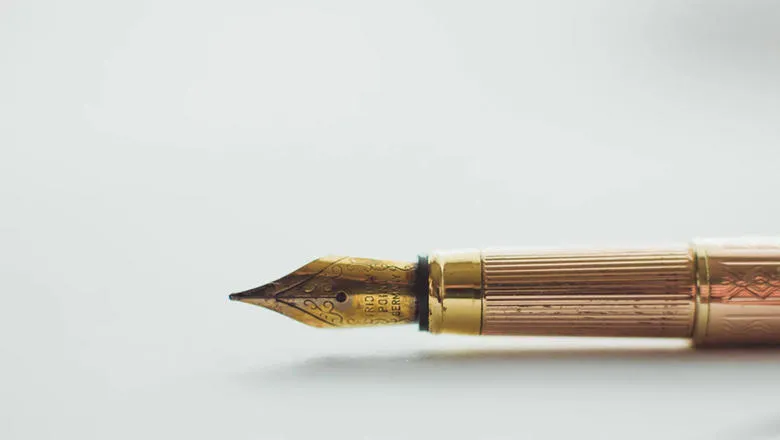 Alumni often send us updates from their work and personal lives to share with fellow alumni.
Here is the latest collection of classnotes that we received between July - December 2019.
You can also find more classnotes from previous months.
While we make every effort to verify the information here, which is selected and edited, we cannot guarantee its accuracy.
If you have concerns over any content, please contact the Alumni Office at  forever@kcl.ac.uk. 
The story of Peter Brotherhood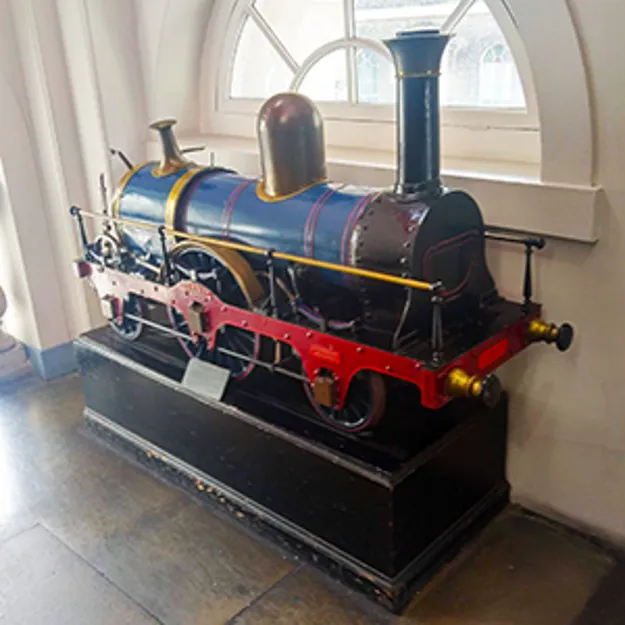 Sydney A. Leleux (Chemistry, 1961) began his research into engineer Peter Brotherhood whilst still at King's. As President of the Railway Club Sydney helped restore the much-loved model locomotive, Pearl, originally made by Peter and still on display on the main staircase of the King's Building. Sydney has now expanded on his original book Brotherhoods, Engineers (1965) with more information about the model and the firm that has come to light over the years. His updated book Brotherhoods, Engineers for Power, Weapons & Transport is now available.
Teaching children about cyber security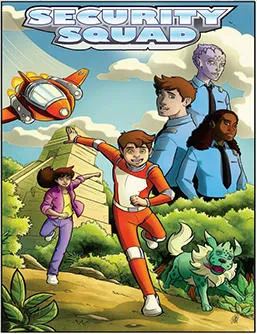 Alumnus Bjorn Beam (MA Terrorism, Security & Society, 2011) is passionate about teaching children how to stay safe online. His start-up Squad provides an interactive platform for children to help them become more aware of how they can safely interact with the digital world and prepare for the future. He has recently authored a comic book for children as well as books for teachers and parents about preparing children for the digital world and cyberbullying.