31 May 2023
Conference to examine growing divide between global superpowers
An upcoming conference will examine the growing divide between China and the US and the emerging perception of a new Cold War.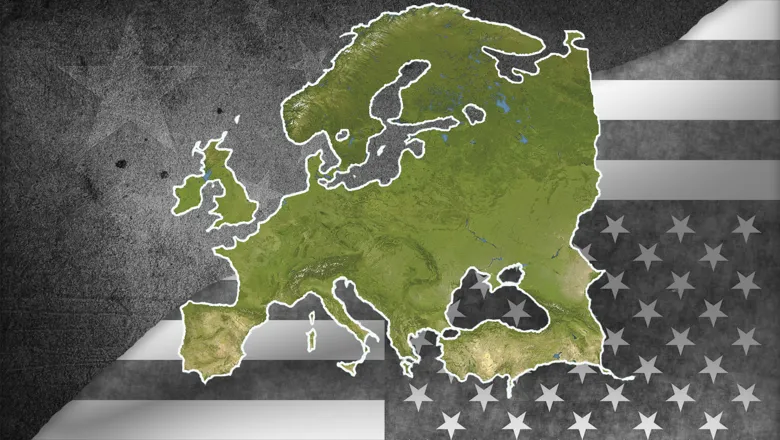 The conference, the Demise of the Global Market Economy and the Rise of a Two-sphere World, takes place on 16 June and will bring together leading scholars and practitioners in the fields of economics, international relations, political economy, and technology.
Among speakers at the conference will be Alan Wolff, former deputy director general of the World Trade Organisation; Stefan Ingves, former governor of the Central Bank of Sweden; Martin Wolf, chief economics commentator at the Financial Times; and Yu Yongding, from the Chinese Academy of Social Sciences.
Professor Jeffrey Sachs, director of the Centre for Sustainable Development at Columvia University, will deliver the keynote address.
The event is hosted by the Department of European and International Studies and the Lau China Institute at King's College London, and the Centre for Philosophy of Natural and Social Science, London School of Economics. It is funded by the Department of European and International Studies, the Lau China Institute, and the School of Politics and Economics, King's College London.
Professor Ramon Pacheco Pardo, head of the Department of European and International Studies, said: "We have an excellent group of speakers joining us for the conference representing diverse fields of expertise and insight. It promises to be a superb event."
Register...
You can find out more about the event and the planned programme here.
In this story