13 April 2021
Conference will be first of its kind at King's
Could the introduction of a universal basic income help eliminate poverty, encourage more entrepreneurs, and boost wellbeing in society?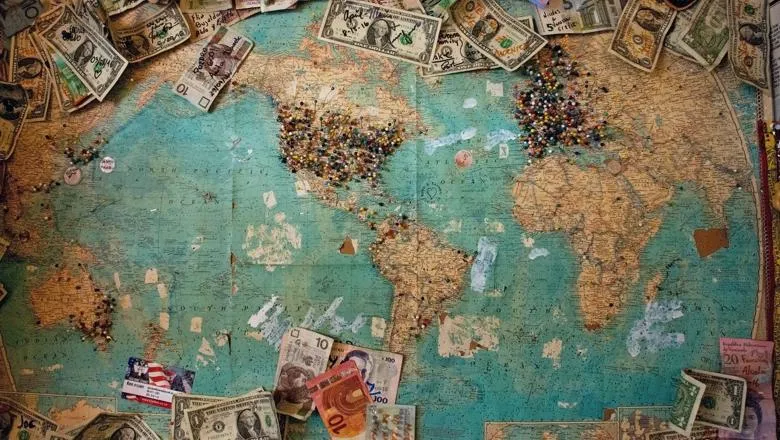 Should a universal basic income be adopted across the globe? Picture: CHRISTINE ROY/UNSPLASH
These questions and more will addressed at an online workshop set to be hosted at King's College London later this month.
The Ethics of Universal Basic Income (UBI) in a Changing Economy workshop takes place on 23 April and will see leading academics and researchers discuss the potential benefits and challenges of UBI from the point of view of philosophy, politics, and economics.
Though the introduction of UBI is an idea that stretches back hundreds of years, it has started to come to the fore again in the 21st century with the rise of the 'fourth industrial revolution' and the increasing automation of the workplace.
As well as exploring the threshold and equality of UBI, the workshop will also tackle the theoretical issues surrounding its normative justifications and evaluate the feasibility of UBI in comparison to competing policy responses.
The event is being organised by the Department of Political Economy, part of the School of Politics and Economics, and is the first of its kind to be hosted at King's.
Speakers include Professor Guy Standing (SOAS) Professor Bernhard Neumarker (Freiburg) Dr Diana Popescu (KCL), Otto Lehto (KCL) and more.
If you have any questions about the workshop, or would like to sign-up to attend, e-mail: eubi1@easychair.org.
In this story