13 September 2017
Contemporary British History Now: KCBH Conference 2017
'Contemporary British History Now' Conference CfP
'Contemporary British History Now' Conference CfP 2017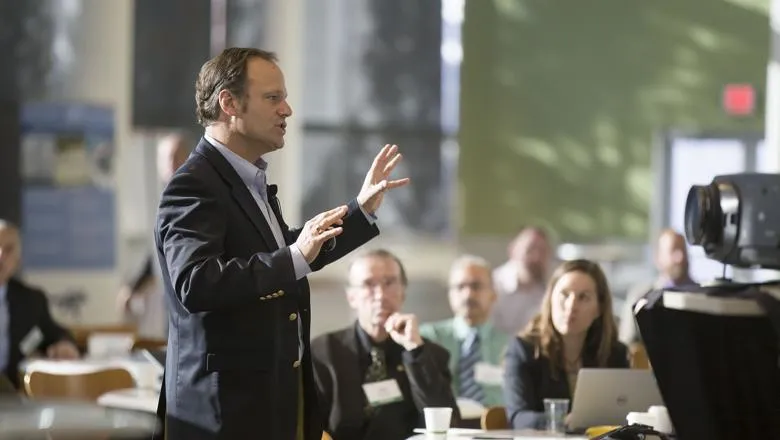 'Contemporary British History Now' Conference CfP
King's College London
13 September 2017
Keynote speaker: Professor Patrick Wright, FBA, Professor of Literature and Visual & Material Culture, Department of English, King's College London
What is Contemporary British History Now? This conference launched King's Contemporary British History (KCBH), a cross-departmental interdisciplinary research initiative at King's College London, which will seek to set new agendas in the field.
As the inaugural KCBH event, this day broke the traditional conference format by revisiting major debates and 'big books', and asking where they stand now. These conversations will be grounded in the current cultural and political moment, looking to the future as much as to the past.
Our approach is based on a sense that historical debate about key issues in the history of the United Kingdom in the twentieth century has become rare, as a look at historical journals will testify. We contend that such retrospection is essential to revitalize discussion and refashion new research agendas. As Susan Pedersen has observed, 'we could really use (and our students still more would benefit from) a set of competing, strong, partial, integrative frameworks'.
Debate has too often been projected back onto earlier historical periods, or left to those who are not professional historians with more presentist agendas. By debate we do not mean areas of new interest which have emerged, or new methods (of which there are many), but rather sites of sustained contention between positions. As part of this exercise we must also revisit path-breaking books, which engaged debates when immediately published or subsequently, and which have had high explanatory ambitions and sought to make large claims about the history of twentieth-century Britain.
This call for papers seeks proposals that comment on or contribute to key debates in Contemporary British History, or commentaries on or critiques of 'canonical' books. We welcomed historiographical papers that address these debates and books directly, as well as research-based papers which offer a new perspective on them. This format therefore provides an alternative platform for framing new research in relation to the 'big questions' in Contemporary British History. Proposals of this nature were solicited from either individuals or panels.
The day was structured around two parallel streams (one on debates and one on books). Below is an indicative list of the debates and books that proposals should be made in relation to, but we also welcome panel proposals on alternative debates not covered here. We anticipate there being four sessions dealing with debates and four dealing with books, and we will be inviting some of the authors of the suggested books to participate in their panels.
DEBATES
Has there been a British way in warfare?
Thatcherism – economy or culture?
The Empire strikes back vs. popular indifference to Empire
The Nairn/Anderson/Thompson debates
Twentieth-century turning points: 1918, or 1945, or 1979? When and why?
Gender vs. economy in the evolution of the welfare state
The strange death of Liberalism and the rise of Labour
Consensus, the Second World War and after
Empire vs. Europe; or One World vs. Europe?
Decline, declinism, and the causes and nature of both
When, if ever, was the UK a permissive society?
Did Britain break up? Was the United Kingdom ever united?
BOOKS
Alan Milward, The Rise and Fall of a National Strategy
Callum Brown, The Death of Christian Britain
Carolyn Steedman, Landscape for a Good Woman
Jose Harris, William Beveridge
Paul Gilroy, There Ain't no Black in the Union Jack
Peter Cain and Anthony Hopkins, British Imperialism
Sally Alexander, Becoming a Woman
Tom Nairn, The Enchanted Glass
Proposals should be no longer than 250 words for individual papers, and 1,000 words for three-person panels. All proposals should state which debate or book they intend to speak to from the above lists, or provide an appropriate explanation of the alternative debate they are addressing (panels only). They should be sent to Dr Maggie Scull: margaret.scull@kcl.ac.uk by 19 May 2017. Proposals should be submitted as a word attachment and include: 1) the title of your paper; 2) institutional affiliation; 3) your professional status – academic, doctoral student, independent scholar/other, and 4) your contact details, including your email address. We thoroughly welcome submissions from PhD and early career researchers. Applicants will be informed of the outcome no later than 9 June 2017.