06 April 2020
Coronavirus legislation 'lacks constitutional protections' of existing law
New emergency legislation introduced by the government to help cope with the coronavirus pandemic has 'much weaker' constitutional protection than other existing law which could have been used.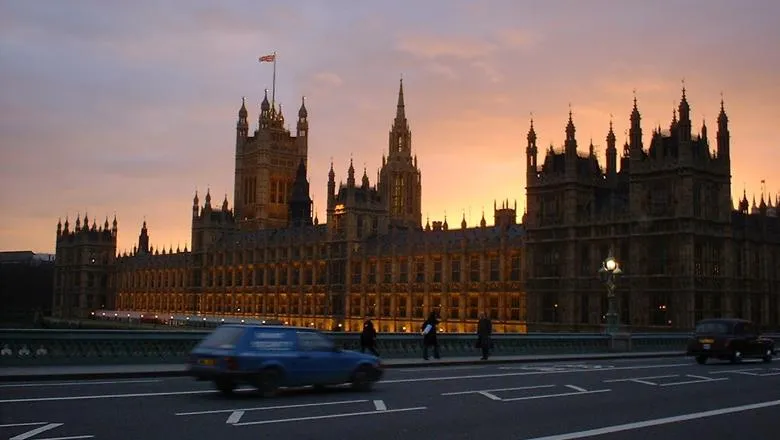 The Coronavirus Act 2020 passed into law on 25 March
That's the view of Dr Andrew Blick, of King's College London, and Professor Clive Walker, from the University of Leeds, who argue that the Coronavirus Act 2020 lacks the protections and precautions built into the Civil Contingencies Act of 2004 (CCA).
Writing in the Law Gazette, the pair argue: "Everybody should accept that there is a public health emergency and that action against it should be broad, stringent, and even unpalatable. But whether the Coronavirus Act is the best medicine is in doubt.
"Its model of emergency legislation contradicts the wishes of parliament's better self as represented by the CCA, and is contrary to the considered warnings of the House of Lords Select Committee on the Constitution in its report, Fast-Track Legislation: Constitutional Implications and Safeguards."
Dr Blick, director of the Centre for British Politics and Government, and Prof Walker say parliament's power to review the Coronavirus Act is "extraordinarily confined", while corresponding protections built into the CCA are "far more extensive and effective".
The Coronavirus Act 2020 became law on 25 March and provided the legal basis for the 'lockdown' of the UK. It also covered a number of issues including food supply chain, management of the deceased, measures to facilitate boosting staff numbers for healthcare and social services, provisions in relation to workers' rights and entitlements, powers to enforce social distancing, powers to facilitate remote operation of the court system, provisions in relation to the chancellor's emergency financial support measures and others.
The pair argue that, with a few exceptions (such as court proceedings being heard via video link),the framework set down in the CCA would have provided the powers needed to manage the pandemic, with much stronger constitutional oversight.
They noted: "While [the CCA] was motivated by domestic and global crises, it was not enacted in haste but benefited from a prolonged consultation period led by a special parliamentary joint committee. The final draft systematically furnished the executive with all conceivable powers, yet contained vital legal and parliamentary oversight to avert disproportionate action.
"The CCA addressed the widest range of possible eventualities: terrorist attacks, protests, environmental events – and human and animal disease pandemics. In other words, there already existed legislation designed to tackle the circumstances of coronavirus which indubitably qualifies as an emergency."
In this story
Head of the Department of Political Economy and Professor of Politics and Contemporary History