16 March 2020
Service Announcement COVID-19
King's Sport
Important information regarding King's Sports service during this time.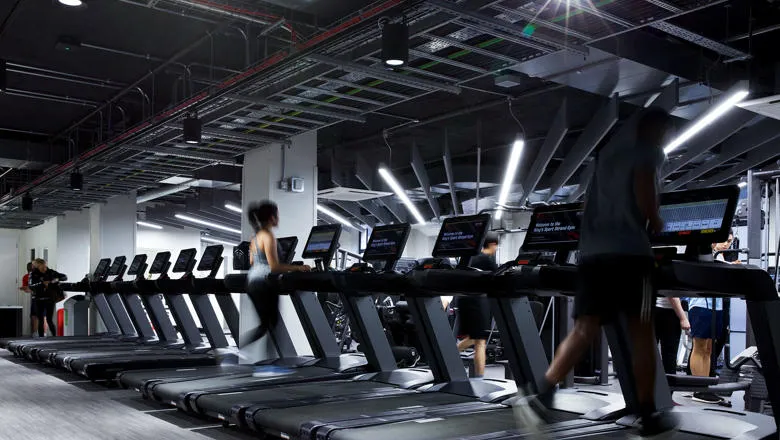 Strand Gym
The health of our members and staff is our top priority.
This is why we've taken the difficult decision to close London Bridge and Strand Gyms until further notice.
The gym at Waterloo, beneath Stamford Street Apartments, remains open from 07:00 - 20:00 as we continue to operate a reduced operation in line with COVID-19. We have also cancelled all group exercise classes, inductions and programmes during this time.   
We will also be cancelling all staff and student BeActive classes effectively immediately.
We kindly ask our members to wipe down any equipment after use, with the wipes provided.  If you are not feeling well during this time, we would appreciate it if you did not attend the gyms at this time.  
If you have any further questions, please email us at kingssport@kcl.ac.uk.   
Team King's Sport