22 October 2018
CUSP London and Westminster City Council launch urban science partnership
An innovative new partnership between Westminster City Council and King's Centre for Urban Science and Progress London will see urban science and data insights used to address and help solve some of the myriad challenges facing London.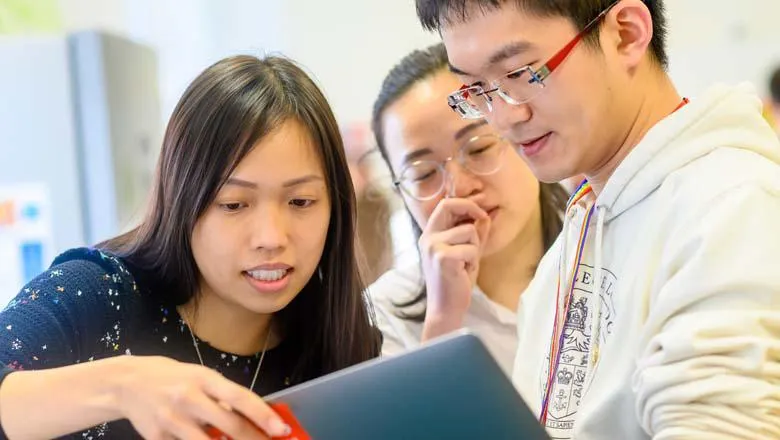 The collaboration brings together King's leading experts in technical, mathematical, computational and social sciences to understand the context and implications of urban issues such as sustainable development and climate change, economic prosperity, health and wellbeing.
At the launch event for the new partnership, the Lord Mayor of Westminster, Lindsey Hall said: 'Westminster can and should be a beacon to other councils and universities that collaboration can work and is mutually beneficial.'
The launch formalised a relationship that has seen Westminster City Council and CUSP London organise events such as a Data Dive hackathon. At the hackathon Westminster City Council provided students with local insights and data, inviting them to respond to questions such as: 'What is the relationship between night-time entertainment and quality of life?'
The recommendations developed by King's students were presented back to Westminster City Council to help inform their future approach and potentially transform the day-to-day services offered to local businesses and residents. The Council is also supporting King's MSc Urban Informatics students by providing them with dissertation topics that address real-world issues, helping them to develop the skills and networks that will support them in their future careers.
Dr Simon Miles, CUSP London Director, said: 'We want our research and education to deliver positive local impact so we are working with partners on our doorstep to help to identify, and then address, the needs of our communities.'