16 June 2020
Daniel Salisbury awarded non-resident fellowship at the Henry L. Stimson Center
Dr Salisbury joins the center's nuclear security programme to explore how nuclear facilities adapt and become more resilient in the face of crises.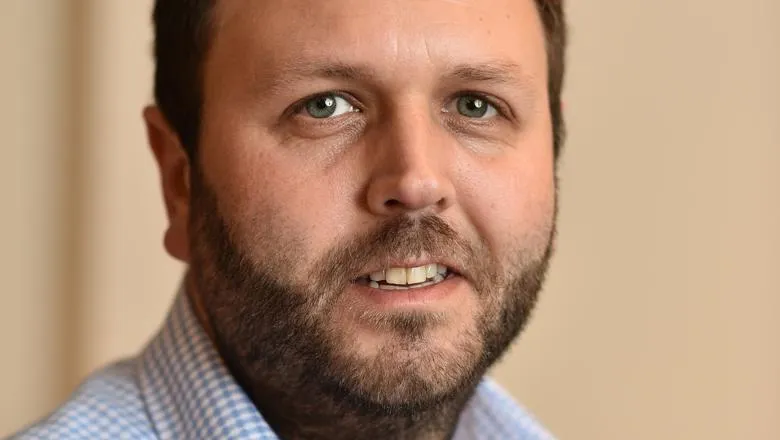 Dr Daniel Salisbury
Dr Daniel Salisbury has joined the Stimson Center's Nuclear Security Programme as a non-resident fellow.
The Stimson Center's Nuclear Security programme works with the private sector to generate ideas that incentivise the development and adoption of stronger, comprehensive nuclear security standards among industry stakeholders to reduce the risk posed by nuclear terrorism.
"I'm very excited to join the Stimson Center for the next year. Stimson is an organisation I've long admired for its work with non-traditional stakeholders in a wide range of areas that speak to my research interests: nuclear security, export controls and countering arms trafficking to name a few."
"Our research will consider how nuclear facilities have adapted to respond to the COVID-19 situation, drawing lessons to build resilience for future crises – particularly for responding to the effects of climate change. I will also serve as a consultant on the programme's work on nuclear security governance. I am looking forward to working with, and learning from, Stimson's experts on nuclear security and topics across the board."
Dr Salisbury is a research fellow at the Centre for Science and Security Studies within the Department of War Studies at King's College London (KCL). He is currently undertaking a three-year research project on arms embargos as part of a Leverhulme Trust Early Career Fellowship.
He is also a non-resident associate at the Project on Managing the Atom at the Harvard Kennedy School's Belfer Center for Science and International Affairs. Previously, he held positions at the Belfer Center, the James Martin Center for Nonproliferation Studies, King's College London, and the International Institute for Strategic Studies.
In this story