04 October 2017
Department of Informatics secures Visiting Professor appointment from the Royal Academy of Engineering
The Department of Informatics has secured funding from the Royal Academy of Engineering for appointing a Visiting Professor. Malcolm Lees, an experienced IT consultant on software performance, will be joining the department for three years as a Visiting Senior Lecturer.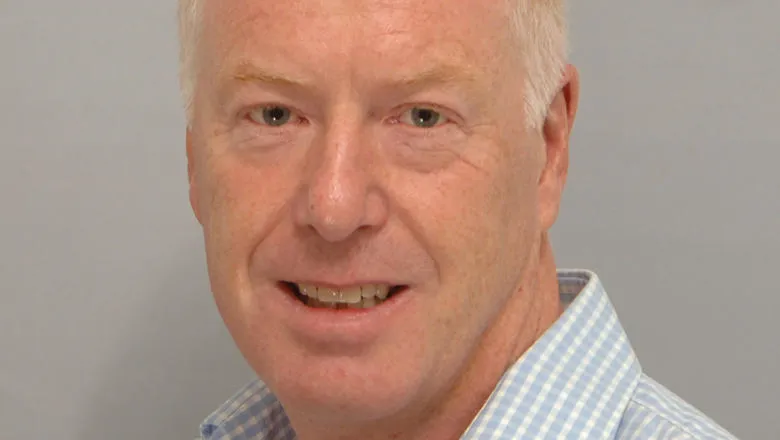 Visiting Professor Malcolm Lees
The competitive award provides funding to support industry-into-academia activities such as teaching and course development. The exchange will help strengthen the Department's links to industry, thereby ensuring student education remains practice-relevant to the highest level. Malcolm will provide key insights into industrial practice and will ensure that students learn about performance engineering that will be directly applicable in their future work environments and from a different context.
Dr Steffen Zschaler, Senior Lecturer, described Malcolm as 'a well-respected, highly experienced industrial expert in software performance engineering. His experience from a wide range of high-level industrial clients and performance-critical projects positions him excellently for this role and for contributing to this new module. King's strong focus on software engineering in our teaching and research makes it the perfect place for offering such a new and exciting module.'
One of the aims of the project is to develop a new module on software performance engineering and establish it within the curriculum. The module will be developed using modern active-learning approaches, so that it becomes as practical and engaging as possible. Malcolm will be involved in designing the module, but also in teaching it.
Dr Steffen Zschaler said: 'I am very excited about this opportunity to develop teaching and learning at King's and, especially, in software performance engineering, an area of great importance to the success of many organisations in our society.'
Malcolm will give his first evening lecture on Agile Software Performance Engineering to students at the end of October.