21 October 2021
School appoints new Director of Professional Law Institute
Professor Djakhongir Saidov has been appointed as the new Director of the Professional Law Institute, part of The Dickson Poon School of Law.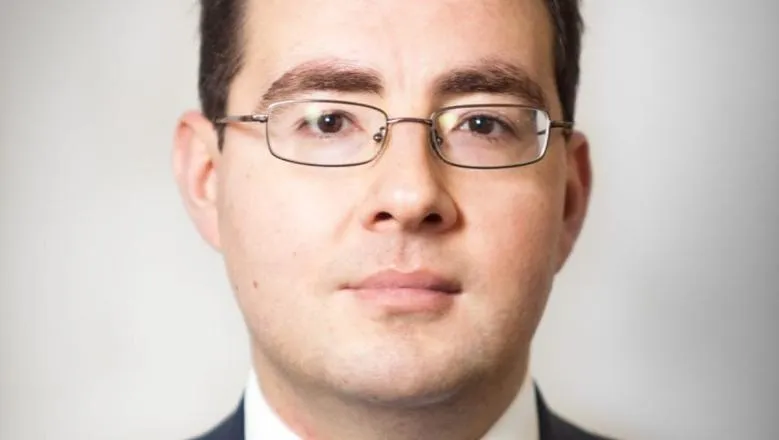 In his new role, Professor Saidov will lead the School's Professional Law Institute (PLI). The PLI team is responsible for development of the School's new professional education courses.
Professor Saidov said: "I am delighted to be leading the PLI at such an important time. Over the past few years, we have listened carefully to what law firms, organisations and other employers expect of graduates in this fast-changing world.
"Our practice-based approach, together with our focus on intellectual development and analytical rigour, will prepare students for a successful career in legal or industry practice. They will not only develop the required understanding of various academic disciplines, but also acquire a set of useful skills and a practice-oriented, 'real world' mindset.
"We will continue to listen and to develop our curriculum in a way that incorporates these considerations, putting our students in a strong position to compete."
The PLI draws on the global expertise of The Dickson Poon School of Law. The School is ranked 6th in the UK (The Guardian University Rankings 2021: Law) and 16th in the world (2021 QS World University Rankings by subject: Law and Legal Studies).
The PLI provides a focal point for practice-based education, research and civic engagement, as well as strengthening connections to practitioners and stakeholder institutions in the heart of legal London.
Professor Saidov: "The PLI recognises the need for the curriculum and its other activities to reflect the highly globalised nature of the world today. We will strive to identify those areas where a global perspective is particularly relevant and draw on the School's expertise in those areas. We also want to be proactive and draw the attention of the academic, practitioner and industry communities to those topics and questions that need to be explored from a global perspective.
Professor Alexander Türk, the School's Interim Executive Dean, said: "The practice-based education offered by the PLI is an important element in our efforts to adapt to changes in the professional legal landscape and develop existing partnerships with both legal institutions and practising lawyers. I am excited by our plans and I know Djakhongir is committed to increasing our external engagement and developing our successful lecture series, The Future of Legal Practice."
Professor Saidov, a specialist in International Commercial Law, joined the School in 2015 and was previously Director of Online LLM Programmes.
In this story